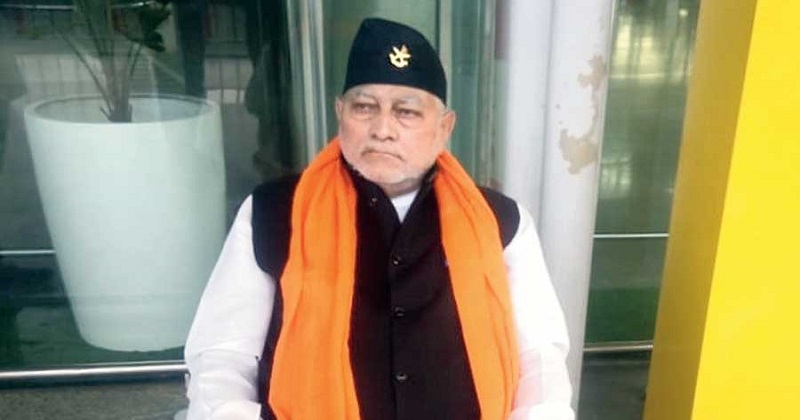 Lucknow: Prime Minister Narendra Modi's brother Prahlad Modi did a dharna at the Lucknow airport on Wednesday, asserting that police did not permit his followers to arrive there. According to Chaudhary Charan Singh Airport's Additional General Manager (Operations) Bhupendra Singh, Prahlad Modi reached Lucknow by an Indigo flight around 4 in the evening. He sat on a dharna on the airport premises as he was troubled over police preventing his followers from arriving there, Singh added. Attempts were arranged to communicate with the police and other senior administrators for remarks but to no avail. Prahlad Modi went after an hour and a half.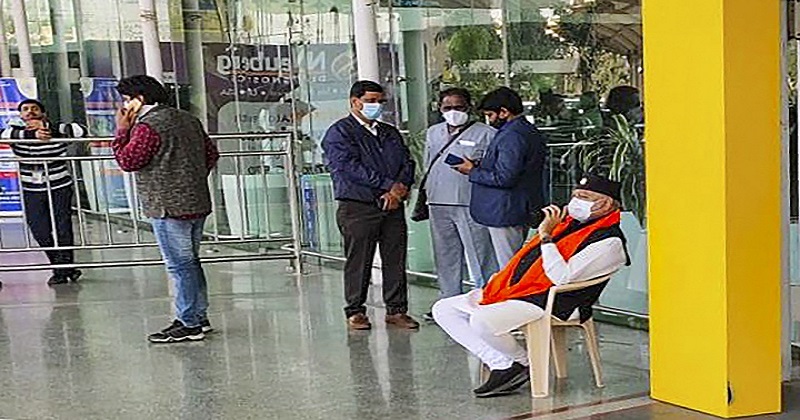 Prahlad Modi told that he had come to Uttar Pradesh to attend some social meetings in Sultanpur, Jaunpur, and Pratapgarh."After reaching here, I came to know that the workers who were coming to receive me were held by the Lucknow police and made to sit in a police station. Efforts are on to lodge cases against them," he declared.
Read more; Devotees denied access to Ayodhya Ram Temple construction !!!
Prahlad Modi claimed that some police officers told him that there is "an order to this effect from the Prime Minister"s Office".No one has been taken into custody in my area, Singh said, adding that some reports of this kind have, however, had arrived from Sultanpur district but he had no sign about it.  The Sultanpur police had obtained information from the Prime Minister"s Office that one Jitendra Tiwari, also known as Jitu, was concerned with fraud in the name of the PM"s brother, SHO (City) Bhupendra Singh had said. Acting on the report, Tiwari was captured from near Vikas Bhavan on Monday, he had said, adding that the accused's car had a poster of a program of the prime minister"s brother in Madhavpur on February 4.