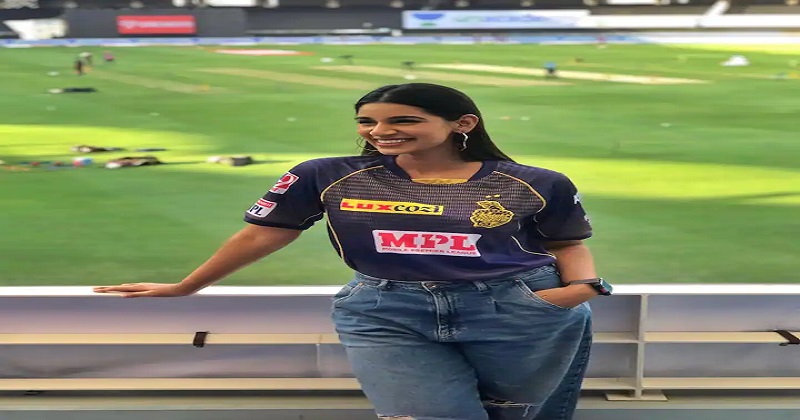 Jasprit Bumrah's Marriage is set to be held on 14th March in Goa in a small private ceremony. He is tying the knot with TV anchor and model Sanjana Ganesan. Jasprit Bumarah is currently away from the Indian team that is playing touring England in the T20I series. As per reports, there would only be about 50 guests for the wedding. Bumrah,earlier had asked for a leave in the midst of the England tour due to "personal reasons" and was granted the same.However,the marriage news was kept under wraps as there was hardly any words from the cricketer. A  BCCI source told ANI that he informed the BCCI that he is getting married and has taken the leave to help in preparations for the grand day.
Sanjana was with the Star Sports' IPL team and it is reported that she met her would-be during the same time. Much details about the couple's love affair is not known.Bumrah,known to be a shy and reserved person in private was reportedly keen on making the affair a discrete affair.Special care was taken for the reports of the affair to not get leaked in the press.
Read more – Revealed : Amazon to deliver food now
After the news surfaced online, fans on Twitter erupted in joy and started digging old tweets of Sanjana's and began writing congratulatory messages. Some of the tweets involved Jasprit Bumrah. In one tweet she shared an image by ESPNcricinfo she had written"Jasprit Bumrah's on-field moods & my daily mood swings look exactly alike." with a picture of the pace bowler alongside.Indian fans have began generating a series of memes and trolls inspired by the event.