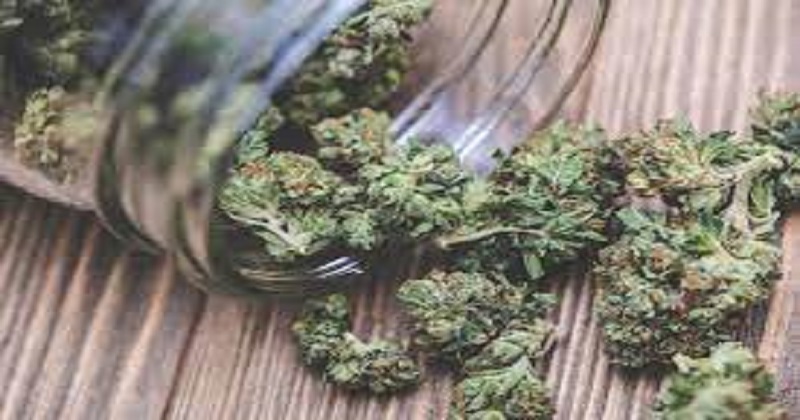 People over the age of 21 will soon be permitted to grow up to six cannabis plants at home, with a maximum of three mature and three immature plants per adult. Each household, no matter the number of adults, will be limited to 12 plants. Localities within New York will be permitted to opt out of producing cannabis businesses. They have until the end of this year to make this choice.
Permission for the use and sale of cannabis in the American country of New York. The Governor signed the bill approving it. The government now allows the legal cultivation of up to six seedlings per household. The bill, which was earlier introduced in the State Assembly, was passed. After the bill was signed, Governor Andrew Como made it clear that it was a historic day that would stimulate New York State financially.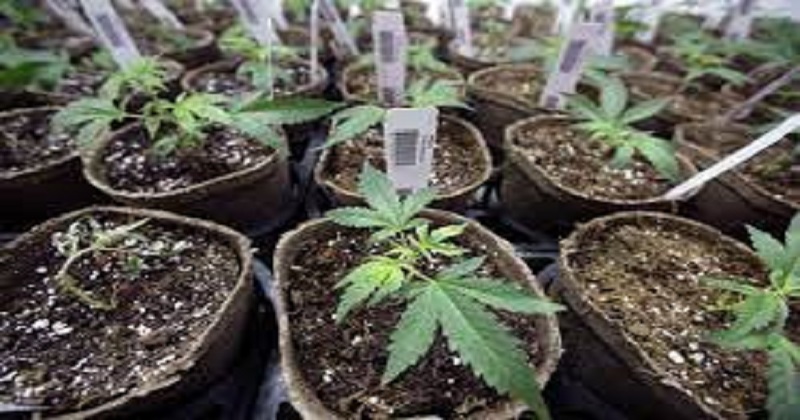 It is expected to create more than 60,000 new job opportunities. This would increase the annual revenue to the state treasury by more than $ 300 million. Forty percent of the revenue will be used for the development of schools. With the enactment of the Cannabis Cultivation Act, a person can possess up to three ounces. A maximum of six plants can be grown in a house. Penalties for previous use of cannabis will be abolished. At the same time, sales are expected to wait until 2022 to begin. It is now legal in only 15 states, including New York.
Read more; Arab country announces over "650 discounted consumer goods" during Ramadan, Check the price here…
The state plans to set up a new license that would allow people to consume marijuana on-site at various locations. Licenses for on-site consumption are limited to three per person, and owners of these licenses may not be able to qualify for other licenses, such as cultivation or retail. New Yorkers will also be able to order cannabis products straight to their homes. More regulations around consumption lounges and cannabis delivery are expected later.