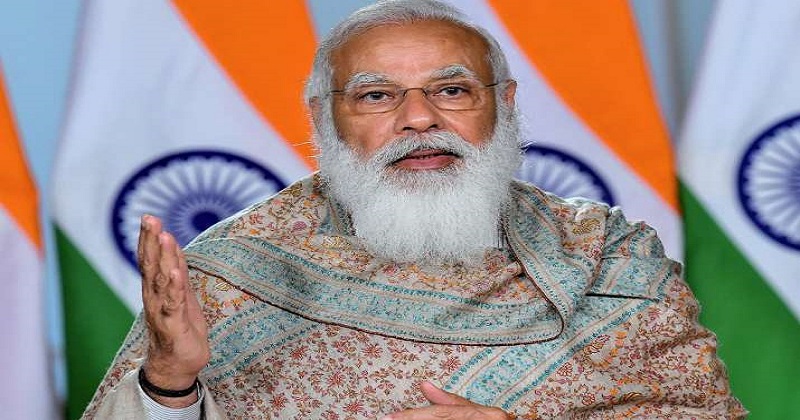 On Thursday, Prime Minister Narendra Modi reviewed the alarming growth in coronavirus infections across the country with Chief Ministers, suggesting measures that he said needed to be taken on "war footing".
The five big things PM Modi asked states to do to tackle rising COVID-19 cases:
Our importance should be on micro-containment zones, night curfews. Night curfews, promoted as Covid Curfews, will warn people that there is a pandemic going on.
Carry out proactive testing; it is essential to recognise asymptomatic patients, as they are infecting their whole families. Aim for 70 per cent tests to be RT-PCR and make sure samples are collected correctly.
The positivity rate should be brought below 5 per cent and lower the mortality rate. The statistics on deaths should be examined in detail and made available on every portal.
We have to stop vaccine wastage and prioritise the shots that we are giving out. We should organise a Vaccination Festival from April 11 to 14 during which we should protect as many eligible people as possible and target zero wastage.
Take steps to approach people who are becoming too casual and fix slow administration. States should hold all-party meetings and include governors as well. There should be mass awareness campaigns.