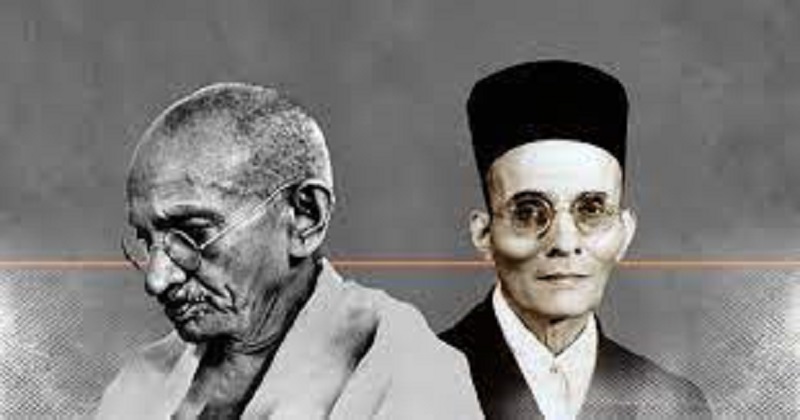 Reacting to AIMIM's Asaduddin Owaisi's statement that the BJP may project Veer Savarkar as 'father of the nation', Savarkar's grandson Ranjit Savarkar said that a country like India cannot have one 'father of the nation'. 'Thousands of people have contributed towards the creation of this nation which has a history of more than 5,000 years. I don't think Mahatma Gandhi is the father of the nation,' PTI quoted Ranjit Savarkar as saying. On Tuesday, Asaduddin Owaisi said that the BJP would soon designate Savarkar as the 'Father of the Nation'.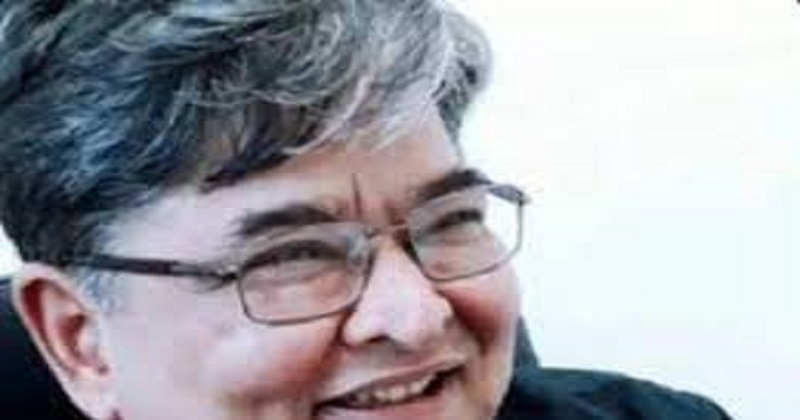 He was responding to Defence Minister Rajnath Singh's statement that Mahatma Gandhi advised Veer Savarkar to submit mercy plea to the British. Ranjit Savarkar stated that his grandpa made no apologies to the British and demanded a broad pardon for all political prisoners. 'My grandpa had advocated for a blanket pardon for all political prisoners. If he had truly repented to the British, he would have been appointed to a position, 'said Ranjit Savarkar.
Read more: Pandals in Kolkata for Durga Puja 2021 that have a unique theme. Check out the images
On Tuesday, Rajnath Singh stated that Veer Savarkar sent mercy petitions to the British at Mahatma Gandhi's request and that individuals of Marxist and Leninist ideologies falsely accuse him of being a fascist. He made the statements during the launch of Veer Savarkar: The Man Who Could Have Prevented Partition, a book written by Uday Mahurkar and Chirayu Pandit on Savarkar. On Wednesday, some opposition politicians, including Owaisi, accused Rajnath Singh of 'trying to rewrite history'.