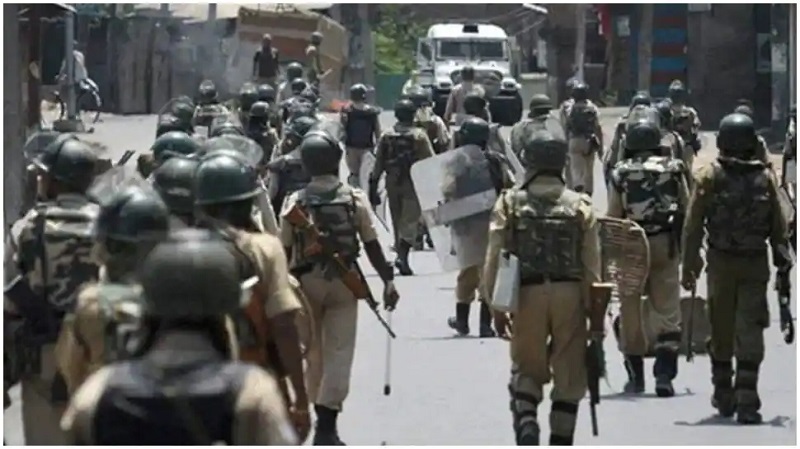 Srinagar: Terrorists killed two civilians in Srinagar, Jammu and Kashmir. Security forces have  started a search operation in the area for the terrorists. Arbind Kumar Sah, a street vendor from Bihar was shot by terrorists near the Eidgah park in Srinagar city. In another incident, the terrorists opened fire at Saghir Ahmad, a carpenter from Uttar Pradesh.
In  the last one month, 7 civilians had lost their lives at the hands of terrorists. Earlier on October 7, two government school teachers, including a woman, were shot dead by terrorists in the Eidgah area of Srinagar. On October 5, a Kashmiri Pandit businessman M.L. Bindroo, a Bihari street vendor and a taxi driver were also killed by terrorists.
Also Read: Two terrorists including top commander of Lashkar killed in an encounter 
Meanwhile, the security forces had neutralized two terrorists including a top commander of Lashkar-e- Taiba in an encounter at Drangbal area in Pampore, Pulwama district. Jammu and Kashmir police informed that at least 13 terrorists have been neutralized in 9 encounters in the last 10 days.
A gol gappa seller Arbind Kumar Sah, from Bihar's Banka, killed by terrorists in Eidgah area of Srinagar in Jammu & Kashmir. pic.twitter.com/xYxQlTjd4Q

— ANI (@ANI) October 16, 2021