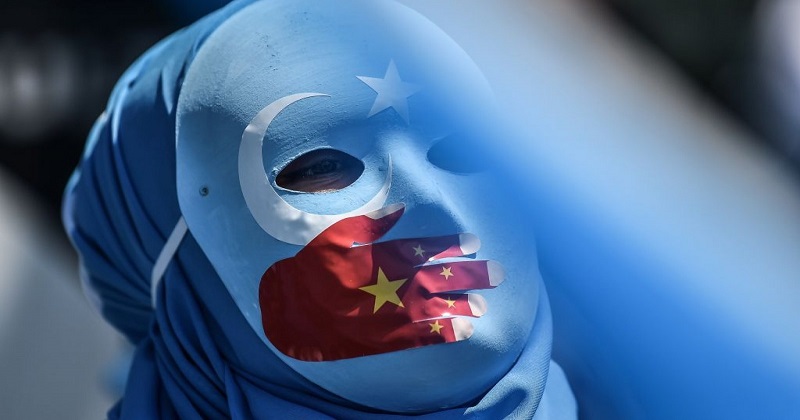 Imports from China's Xinjiang province were restricted in the United States as of Tuesday, according to new legislation. Firms will be required to declare that items from the region are not created using forced labour in accordance with the regulations. According to US officials, members of the region's minority Uyghur tribe, who are mostly Muslim, have been imprisoned and forced to labour. China has often disputed reports that it maintains Uyghurs in detention camps in Xinjiang.
Cotton and tomatoes, two items from the resource-rich area, were originally outlawed in the United States. The Uyghur Forced Labor Prevention Act (UFLPA), which goes into force today, will apply to all imports. According to the US Congress, China has imprisoned over a million Uyghurs and other Muslim minorities in Xinjiang since April 2017.
According to the report, tens of thousands of detainees have laboured in Xinjiang and other places 'under the guise of poverty alleviation and industrial aid programmes' for 'a fraction of the minimum wage or without any payment'.  China also 'interferes with audits and traditional due diligence efforts in Xinjiang to vet commodities and supply chains, including by intimidating potential witnesses and withholding vital information,' according to the study. China has denied utilising forced labour, stating that the camps in Xinjiang are 're-education' centres intended to combat terrorism.