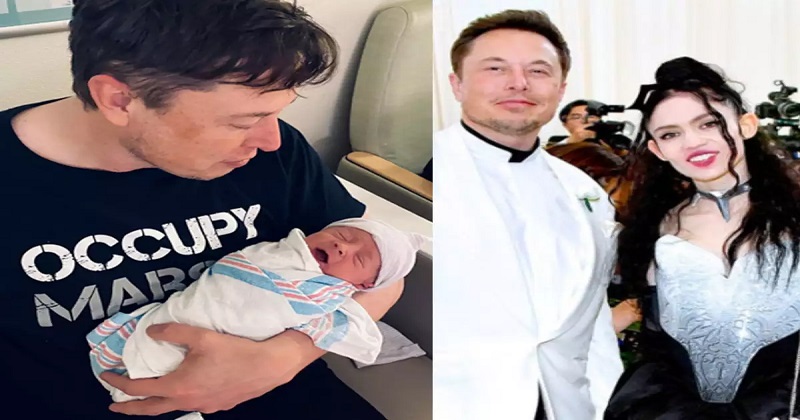 According to sources, Tesla CEO Elon Musk's kid Xavier has filed paperwork in court to change her name and establish her gender identification. Xavier Alexander Musk, who turned 18 in April, is said to have filed paperwork in Los Angeles County. She has petitioned the court to alter her name to Vivian Jenna Wilson and for the Los Angeles County court to recognize her gender as female.
'I no longer live with or desire to be associated with my biological father in any manner, shape, or form,' Xavier Musk stated in court records. Xavier is said to have a twin brother named Griffin. Elon Musk was married to Canadian novelist Justine Wilson from 2000 to 2008.
The court hearing is scheduled for Friday this week. Musk was previously chastised on social media for saying, 'I completely support trans people, but all these pronouns are an aesthetic nightmare'. Musk and his ex-girlfriend Grimes have previously said that they intended to raise their child in a gender-neutral manner.