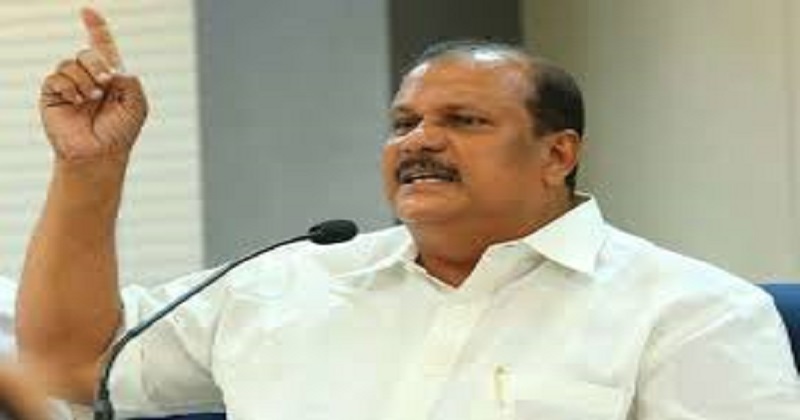 Thiruvananthapuram: Former Poonjar MLA PC George, who is on bail in a sexual harassment case, droned on about the sinister links between Chief Minister Pinarayi Vijayan and billionaire Faris Aboobacker on Monday. He also accused the CM's daughter Veena Vijayan of interfering unnecessarily in all significant IT transactions in the state, which he described as simply fronts for larger frauds going on in the state.
George asked the Centre and the Enforcement Directorate to conduct an investigation into Vijayan, dismissing the sexual harassment accusation against him as a 'diversionary strategy' used by his opponents. George stated that he was wrongfully accused in the sexual harassment case by Pinarayi out of fear of revealing the latter's contacts with Faris to the outside world, and that he would present all evidence if the Enforcement Directorate (ED) investigated his claims against the Chief Minister.
'The CPM did not respond to my allegations. Pinarayi should step down and face legal action. It is not ethically acceptable for the CM to remain in office',he stated. He further stated that a report will be filed against LDF leader E P Jayarajan for attempting to incite unrest in the state shortly after the AKG Centre assault in Thiruvananthapuram. ' His demand for a riot has resulted in assaults on Congress offices around the state.  As a result, a case should be filed,' George added.