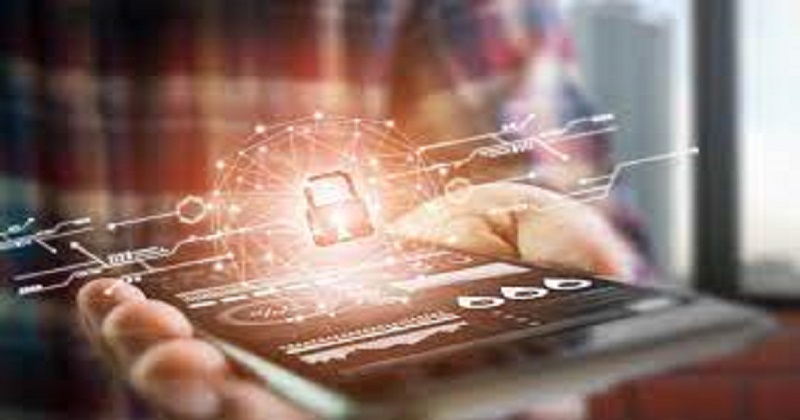 Experts in Canada are criticizing the national police agency for using strong spyware to monitor civilians. According to the Guardian, experts have cautioned that the country is 'asleep at the wheel' when it comes to police and other authorities' use of technology. In the last week of June, Canada's national police agency revealed for the first time how it utilizes malware to enter mobile devices and gather data.
The police agency admitted in an astonishing revelation that they conduct surveillance by remotely turning on the camera and microphone of a suspect's phone or laptop. According to The Guardian, Ron Deibert, a political science professor at the University of Toronto and the director of Citizen Lab, the malware is similar to 'nuclear-level technology' but has little government oversight.
The technology, according to the expert, allows cops an 'amazing view into every part of someone's personal life'.  He also stated that 'the intelligence and law enforcement communities in this nation have a culture of secrecy'. Deibert also stated that he and others were concerned about how Canadian law enforcement and government organisations were utilising the technology. However, no information is available about who the government is purchasing the software from.
He explained, 'This is my most pressing unsolved question. We know that some corporations are terrible at due diligence and consistently sell to governments that utilise it for heinous human rights crimes'. During a parliamentary session, the Royal Canadian Mounted Police filed a paper detailing how a special investigation team infiltrates Canadians' mobile devices discreetly.
According to media sources, the technologies allow authorities to access text messages, emails, photographs, videos, audio recordings, calendar entries, and bank details. Between 2018 and 2020, at least ten investigations employed the tools. According to the RCMP, such instruments are only used in the most serious situations after less invasive approaches have failed.