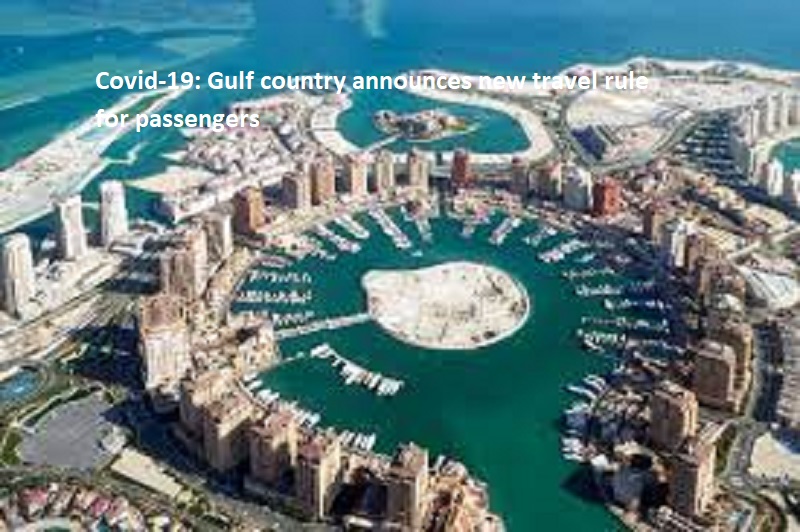 Doha: Qatar has announced a new travel rules  for all travellers coming from China into the Gulf country. The Ministry of Public Health in Qatar  has announced the new rules. The new travel rules will come into effect from 6pm on Tuesday, January 3, 2023. The decision was taken as China is currently witnessing  a Covid wave.
As per the guidelines, all passengers coming from China must submit a negative Covid-19 PCR test result at the check-in counter. The PCR test must be taken within 48 hours of departure. This rule applied to all passengers from China, regardless of their vaccination status.
Also Read: Commodity Market: Gold price edges lower marginally 
The Ministry also listed 'general policies' in place with regards to Covid-19 and travel to Qatar:
1. Travellers should keep themselves informed about any changes to policies through official sources and websites before planning to travel to Qatar.
2. Travellers must adhere to the measures in place in Qatar to limit the spread of Covid-19 at all times.
3. Quarantine is no longer mandatory for all travellers arriving from abroad, however, travellers who test positive for Covid-19 after arriving in Qatar must undergo self-isolation measures in accordance with the procedures followed in Qatar.
4. Citizens and residents of Qatar are no longer required to take Covid tests upon their arrival into the country.?