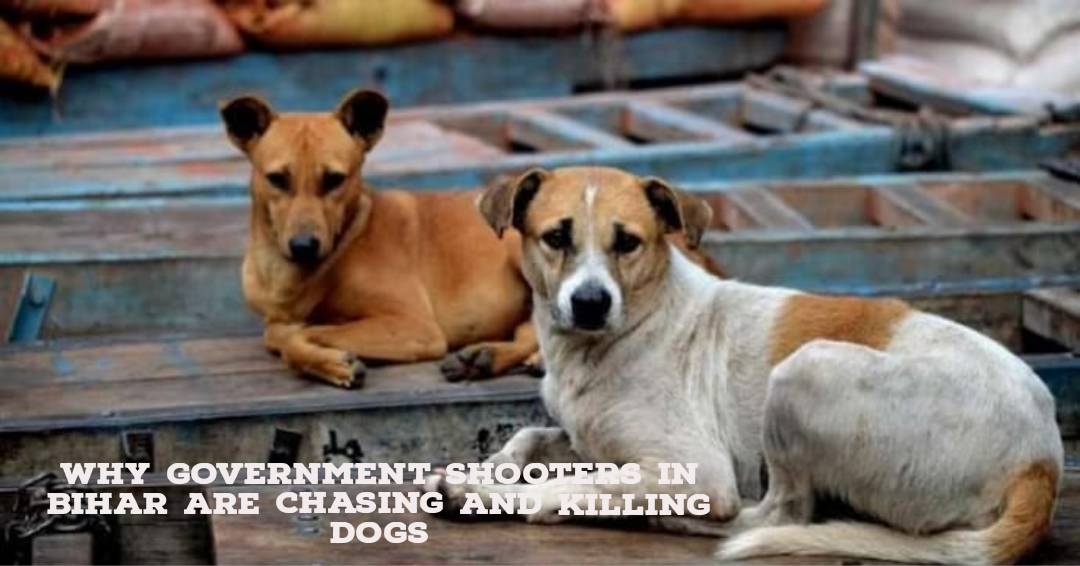 In the state's Begusarai district over the course of two days, shooters employed by the Bihar Environment and Forest Department killed twenty-four dogs, says reports in the media on Thursday.
On Tuesday, fifteen dogs were shot to death, while nine were killed on Wednesday. Last week, a group of shooters killed 12 stray dogs.
According to officials, the operations are being taken out because dogs attacked and killed individuals, mostly women, in a number of villages in the Bachchwara block of the district.
A woman passed away on Sunday at the neighbourhood hospital. While they were in the fields on Monday, three other women were bitten by dogs and suffered injuries. They are being treated by doctors.
In total, nine women have died as a result of dog attacks in one year. Thousands of locals are now living in fear as a result of numerous additional injuries. Over the past month, there have been four deaths. There have also been reports of some dogs turning into man-eaters.
The officials informed that, the main cause may be because locals don't bury their dead animals, leaving them out in the open where dogs can devour them and grow physically and behaviorally aggressive.