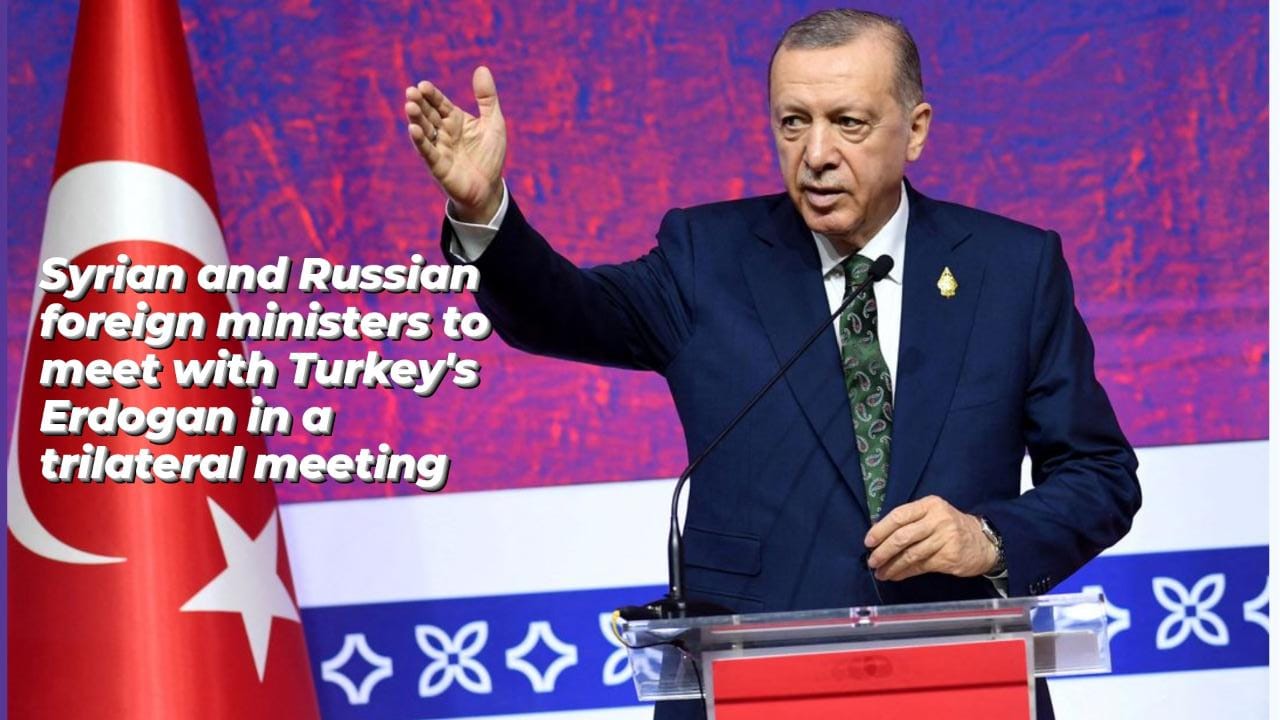 After their defence ministers met last week for the highest-level talks between the two adversaries since the start of the Syrian war in 2011, Turkish President Tayyip Erdogan stated on Thursday that he may meet Bashar al-Assad of Syria as part of a new peace process.
Erdogan stated in a speech in Ankara that the next step after the historic defence ministerial meetings in Moscow would be a trilateral gathering of the foreign ministers of Turkey, Russia, and Syria to strengthen ties.
Erdogan declared, 'We have started a process as Russia-Turkey-Syria. We will gather our foreign ministers, and then, as circumstances warrant, we will meet as leaders.'
For more than ten years of the conflict, Turkey has been the main supporter of the Syrian opposition, while Russia has supported the Syrian government.
Although fighting is less intense than in previous years, the conflict, which has claimed hundreds of thousands of lives, displaced millions of people, and attracted regional and international powers, has continued into a second decade.