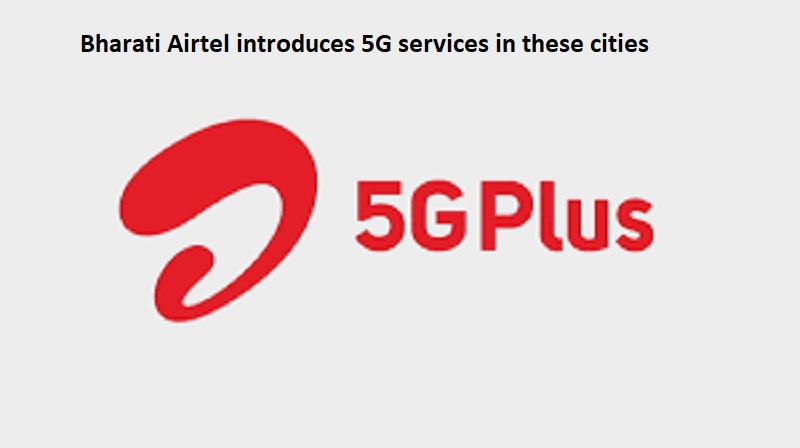 Hissar: Bharati Airtel has introduced its 5G services in Hissar and Rohtak in Haryana. Airtel's 5G services are already live in Gurugram and Panipat.
Airtel says that its '5G Plus' services will be available to customers in a phased manner as the company continues to construct its network and complete the rollout. Customers with 5G-enabled devices will experience the high-speed Airtel 5G network at no extra cost until the rollout is more widespread.
Also Read: Indian Railways add additional coaches to these trains 
Last month, Airtel announced the launch of its 5G network services in Jammu and Srinagar, which followed rollouts in select areas of Visakhapatnam, Ahmedabad, Gandhinagar, Imphal, Shimla, Lucknow and Pune.
5G is the fifth-generation mobile network capable of transmitting a large set of data at a very rapid speed. 5G has a very low latency which will enhance user experiences in various sectors. Low latency describes the efficiency to process a very high volume of data messages with a minimal delay.