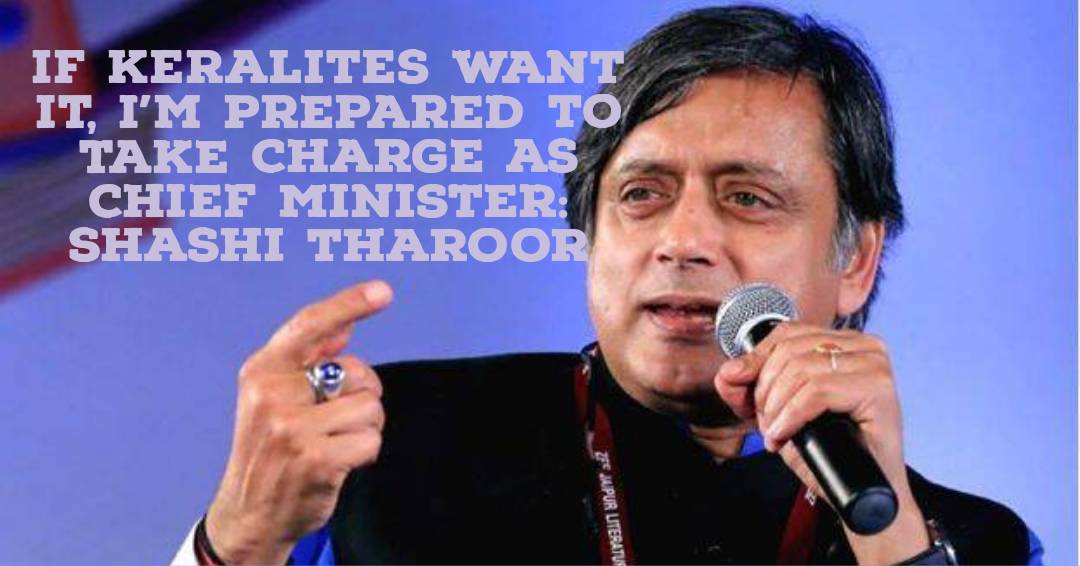 Shashi Tharoor, a leader in the Congress, has made it known that he is open to running for president of the Congress Working Committee.
During the Newsmaker discussion, the Thiruvananthapuram MP was speaking to Manorama News.
'Many people have openly and covertly offered their support to me. In two weeks, I'll talk with them about it and decide,' he stated.
He gave a positive response when asked if he would be open to serving as Kerala's Chief Minister.
'I'm prepared for the position. But ultimately, the people will decide. We are accountable for determining the root causes of Kerala's problems' he added.
Additionally, Tharoor said that his comments made during the NSS event in Changanassery were misunderstood. He opened a public gathering last week at Changanassery in honour of Mannathu Padmanabhan's 146th birthday, who founded the Nair Service Society (NSS) of Kerala. He clarified that his remark that one Nair cannot accept another Nair was intended as a joke for the (NSS) General Secretary (Sukumaran Nair). Nobody should be misinformed about his beliefs and ideas, he added, adding that it's unfortunate that humour is not allowed in Kerala politics.
'Mannam (Mannath Padmanabhan) used to argue that organising the Nairs is a difficult task. He claimed that it was challenging for one Nair to accept another Nair. Over a century ago, he said it. But even now, I still see it to be true in politics,' Tharoor had said to the NSS members gathered there.