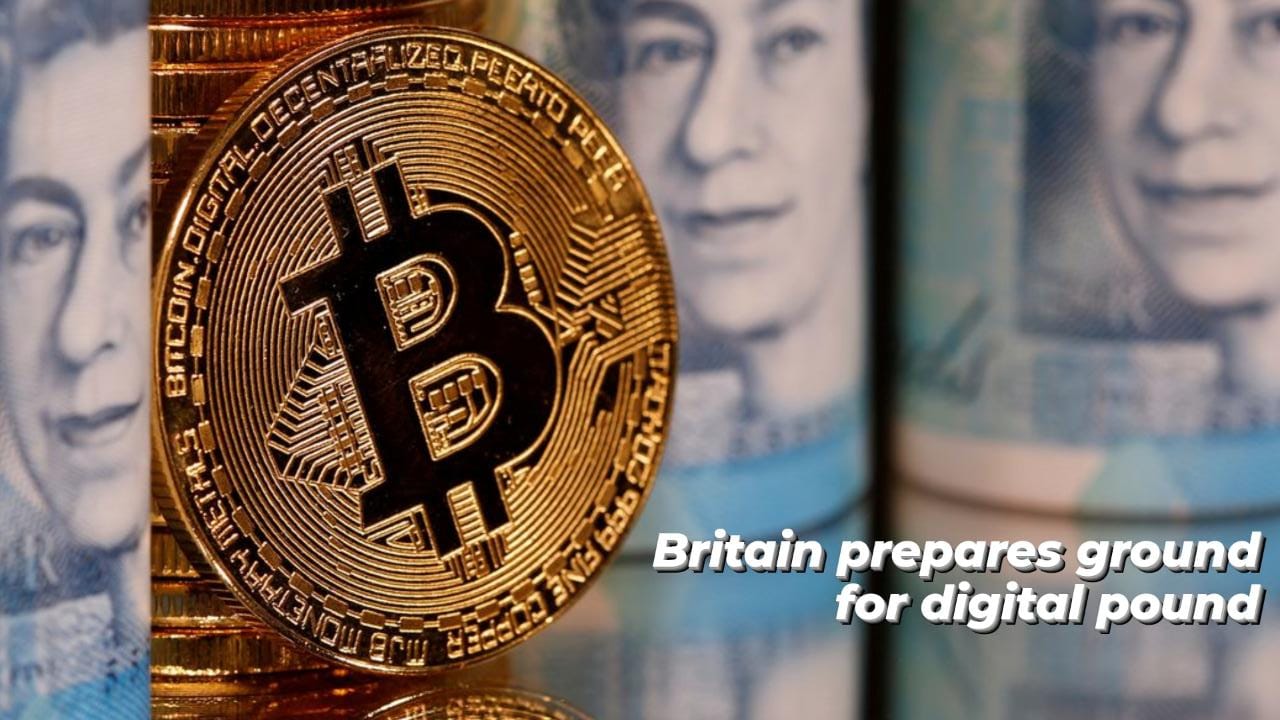 According to Britain's Financial Services Minister Andrew Griffith, a timely launch is less important than getting the design of a digital pound right.
Pressure is mounting on Britain to follow suit and stay up to date with financial technology advancements as China has advanced with its piloting of a digital yuan and the European Central Bank is researching a digital euro.
A public consultation on the characteristics of a digital pound is scheduled to begin in the upcoming weeks by the finance ministry.
'This is an if, not a when, the consultation will state. We have not fully accepted that doing this is inevitable,' Griffith spoke to the Treasury Select Committee of the UK parliament.
A digital pound brought up a lot of public policy concerns, he claimed.
'We must correct them properly. Being right over being first is what I prefer,' said Griffith. It will take a lot of planning ahead.
He went on to say that the settlement of wholesale financial transactions would likely be the first application for a digital pound.