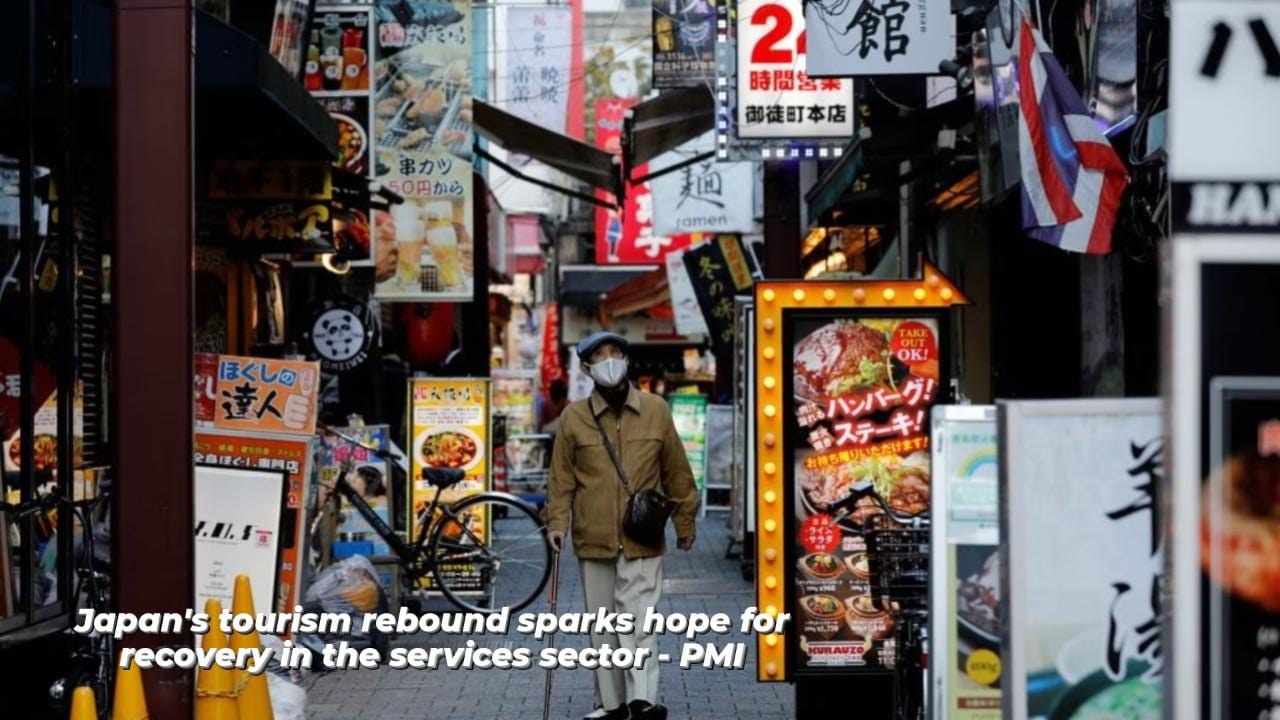 As demand increased as COVID-19 cases decreased and expectations of loosening restrictions on international travel increased, Japan's services sector activity growth showed a modest increase in September. These developments raised hopes for a more robust economic recovery.
This week, in an effort to take advantage of windfalls brought on by the yen's recent decline to a 24-year low against the dollar, Prime Minister Fumio Kishida promised to increase inbound tourism spending to more than 5 trillion yen ($34.52 billion) annually.
After posting a contraction of 49.5 in August, the final au Jibun Bank Japan Services purchasing managers' index (PMI) increased to a seasonally adjusted 52.2, signalling a return to growth.
The number mostly matched a 51.9 flash reading for September that was released last month. Expansion and contraction are distinguished by the 50-mark.
With the hope that the sharp decline in the value of the yen against the dollar and other major currencies this year will help entice tourists, Japan will relax its border policies starting on Tuesday of next week, including removing a cap on daily arrivals among other rules.