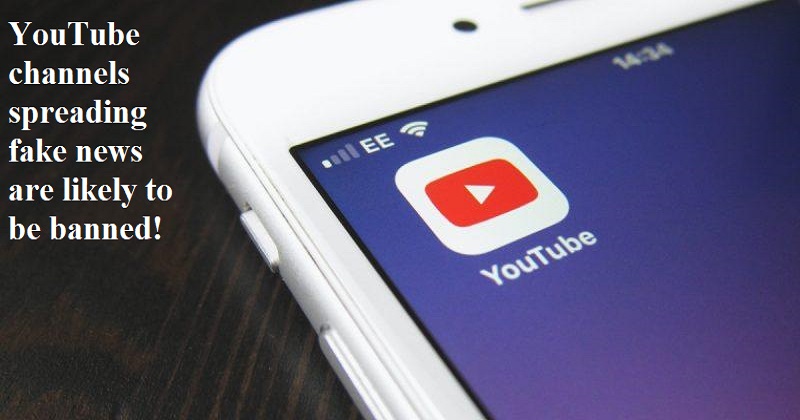 NEW DELHI: Six YouTube channels were identified by the Fact Check division of the Press Information Bureau on Thursday as propagating false information and anti-Indian content to their almost 20 lakh subscribers. Ministerial action to seek a ban on the channels may come later, according to government sources.
Three stations selling bogus news were identified by the PIB's Fact Check Unit last month. Then, the government urged YouTube to remove them from its social media site. According to a statement, the six channels were operating together and disseminating false information concerning elections, Supreme Court and Parliament hearings, and governmental operations.
These networks include Nation TV, which has more than 5.57 million subscribers, Samvaad TV, which has 10.9 million, Sarokar Bharat, which has 21,100, Nation24, which has 25,400, Swarnim Bharat, which has 6,070, and Samvaad Samachaar (3.48 lakh). The statement read, 'The channels are part of a fake news industry that feeds on false news monetization'.