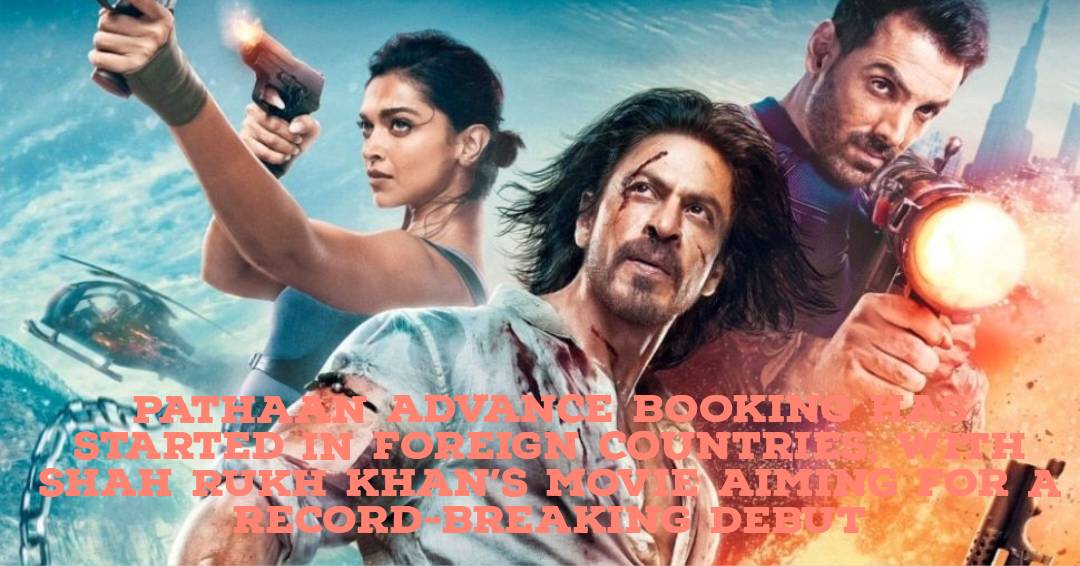 The release of Shah Rukh Khan's Pathaan, which is scheduled for January 25, has generated a lot of excitement among fans. After more than four years, The Biggie brings him back on the big screens. Here is a spectacular Pathaan update right now. Advance ticket sales for the movie are already under way, and the early trends are impressive. Sidharth Anand is the director of the action-thriller Pathan.
In the UAE, Germany, and Australia, advance reservations are being taken for Pathaan. According to Pinkvilla, 3500 tickets were sold for the movie on the first day in the UAE, bringing in $50K. This implies that has a chance to surpass Raees in this market. In 2017, the gangster drama brought in $350,00.
In Australia, Pathan has already sold 3,000 seats for a total of $65,000. In recent years, this market hasn't been very successful for SRK. However, Pathaan might be able to reverse this pattern.
For the five-day first weekend, 8500 tickets have been sold in Germany. For the first day, up to 4000 of these will be used. The total amount raised is approximately $125,000. The largest opening weekend for a mainstream Bollywood film in Germany is currently held by Dilwale (â142,983). According to early indicators, Pathan might easily cross it.