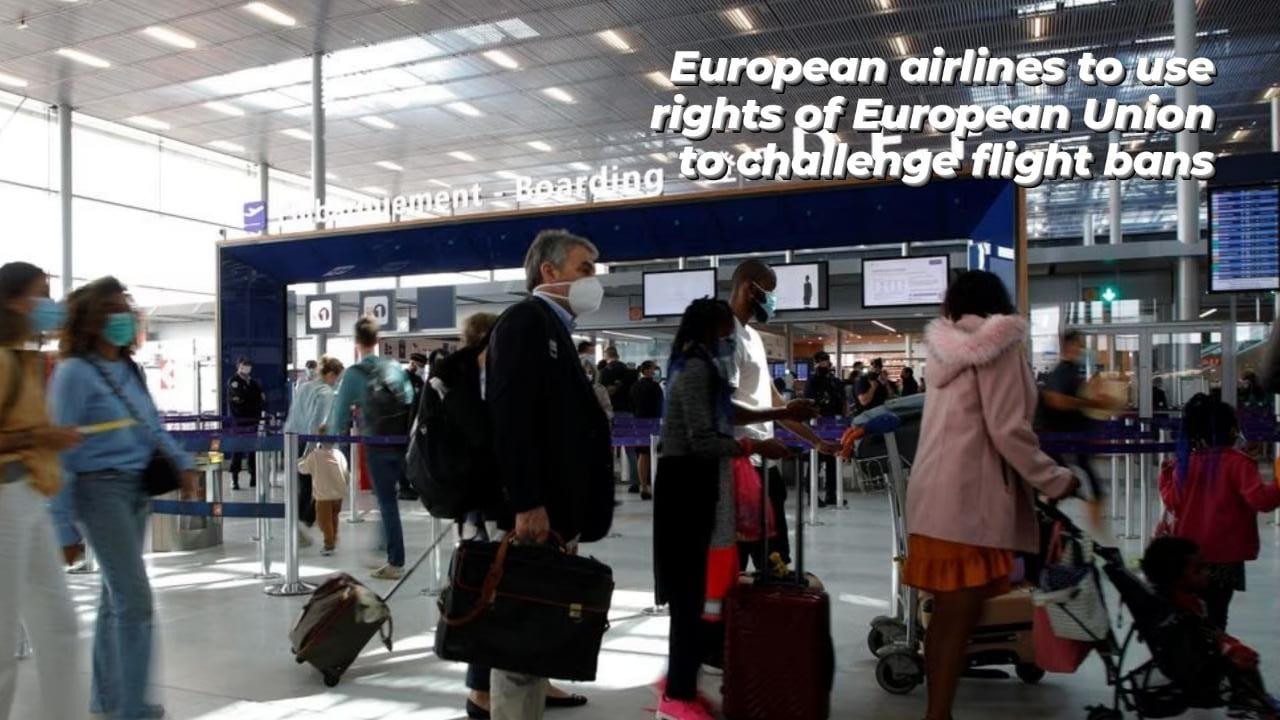 Following a partial ban in France approved by Brussels in December, the airline industry plans to use EU freedom of movement rights to fight environmental restrictions on short-haul flights, according to industry officials.
Industry groups are concerned that the ban will set a precedent for further restrictions on short-haul flights across Europe, which were once a symbol of cross-border liberalisation but are now increasingly under fire.
French and European airports and regional airlines are developing a new strategy to counter the three-year ban on three French short-haul flight routes.
While they believe a formal legal challenge is unlikely, they intend to use freedom of movement – one of four basic freedoms enshrined in European law – in informal reviews of the law, which are scheduled to take place twice a year, as well as to lobby the government.
'The EU established the principle of an open, liberalised market with the freedom to provide air services for any European airline between any point within Europe,' one senior industry official explained.
'And that is primarily to support people's and citizens' freedom of movement across Europe.'
The freedom of movement debate enters one of the most sensitive areas of European politics, but it faces significant challenges due to its complexities, according to European sources.