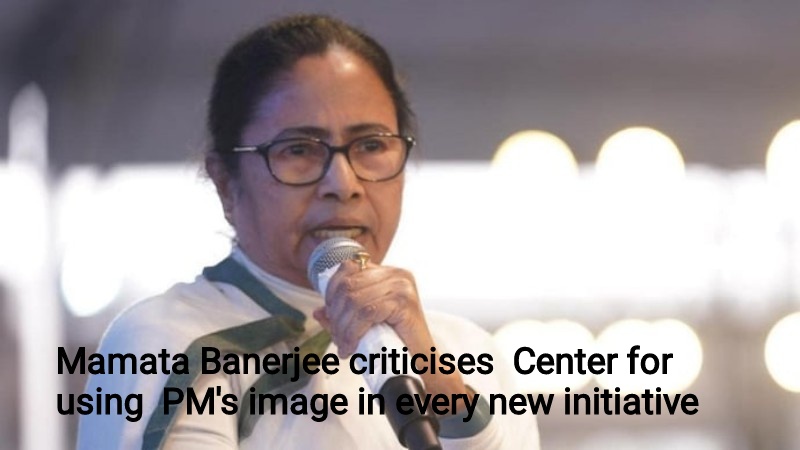 Mamata Banerjee, the chief minister of West Bengal, criticised the central government for putting Prime Minister Narendra Modi's image on every new programme it introduces.
At a government event in Alipurduar, West Bengal, Mamata Banerjee said, 'Everywhere you will see one picture. He (PM Modi) has given ration, he has given house, and he has given food. If someone dies, his face should be there too.'
'Pictures do not speak everything. Pictures deserve a man who is praised and loved,' she added.
Additionally, Mamata Banerjee charged that the federal government had stopped funding for OBC scholarships. 'We have 17 per cent reservation in OBC in West Bengal. The OBC students used to get Rs 800 scholarship (per month), but the Centre has stopped it,' she said.
Calling herself the 'watchdog of the state,' Mamata Banerjee said, 'Don't worry OBC friends, I am your watchdog and I will give you Rs 800 scholarship. Whoever stopped the money for the OBC students has sinned. I cannot do this sin.'
Mamata Banerjee also charged that the federal government did not give the state its fair share of taxes. 'The state government does not collect tax, the central government does. And we are supposed to get 60 per cent from it, but we are not getting it. Rather, we are being raided. I want to see how long it lasts. I will not beg before you,' said the West Bengal CM.