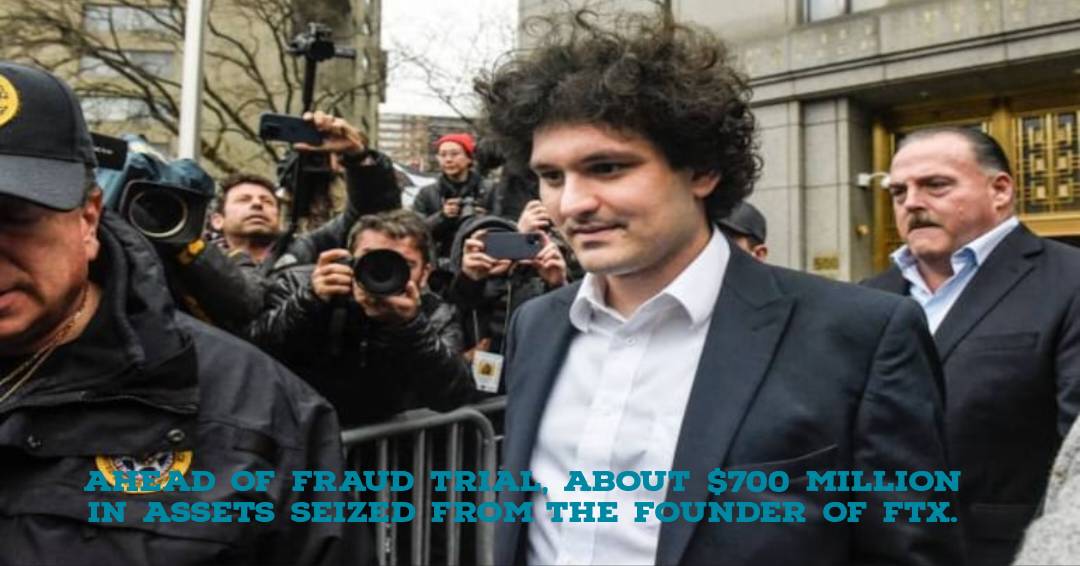 Federal prosecutors seized over $700 million in assets from FTX founder Sam Bankman-Fried in January, most of which were in the form of Robinhood stock, according to a court filing submitted on Friday.
After being accused of stealing billions of dollars from FTX customers to pay debts accumulated by his cryptocurrency-focused hedge fund, Bankman-Fried entered a not guilty plea to fraud charges. In October, his trial is scheduled to start.
The confiscation of Robinhood shares was previously announced by the Department of Justice, but on Friday it provided a more detailed list of all the assets that had been stolen, including cash kept at various banks and assets kept at cryptocurrency exchange Binance.
Bankman-Fried, FTX, and bankrupt cryptocurrency lender BlockFi argue about who is the true owner of the seized Robinhood shares, which are valued approximately $525 million.
In the most recent asset seizure made public by the DOJ, investigators on Thursday seized $94.5 million in cash from a Silvergate Bank account connected to FTX Digital Markets, FTX's Bahamas-based company. The DOJ took money totaling over $7 million from additional Silvergate accounts connected to FTX and Bankman-Fried.
In the past, the DOJ seized up to $50 million from a Washington state-based company called FTX Digital Markets' Moonstone Bank account.
The DOJ also declared that Bankman-three Fried's Binance accounts' assets were susceptible to criminal forfeiture, but it did not specify how much was in those accounts.