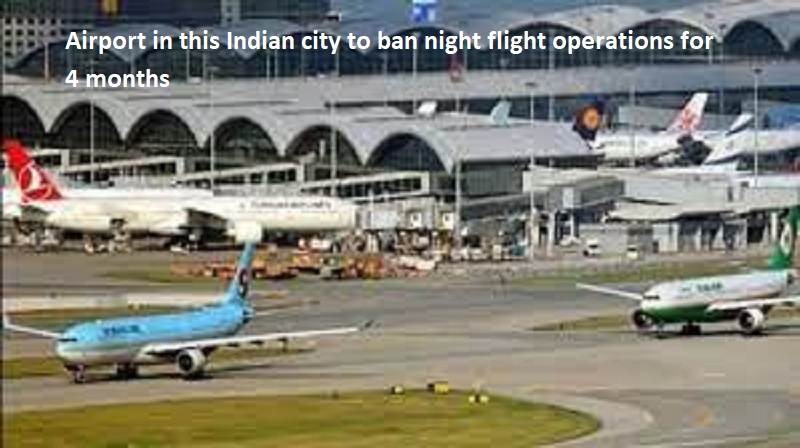 Lucknow: The Chaudhary Charan Singh International Airport  in Lucknow, Uttar Pradesh has decided to ban commercial  night flight operations for 4 months from February. The airport will not carry out night flight operations between 9:30 p.m. and 6 a.m from February  23 to July 11. The airport authority informed that during this period it will undertake expansion and upgradation work of its existing runway (airside).
'During the four-month period, the airport will be undertaking various construction activities to upgrade the infrastructure on the airside which includes introduction of three new link taxiways, new ground lights for aircraft operations, runway end safety area made of sand and aircraft turn pad expansion. We have informed the airlines about non-availability of the runway for 8.5 hours for them to facilitate the passengers accordingly,' said airport authority.
Also Read: Australian Open: Sania Mirza and Anna Danilina crashes out in second round 
The airport received environmental clearance from the Ministry of Environment, Forest and Climate Change to enhance the passenger handling capacity up to 39 million per annum from existing 4.5 million, and cargo handling capacity up to 0.25 million tonne per annum.