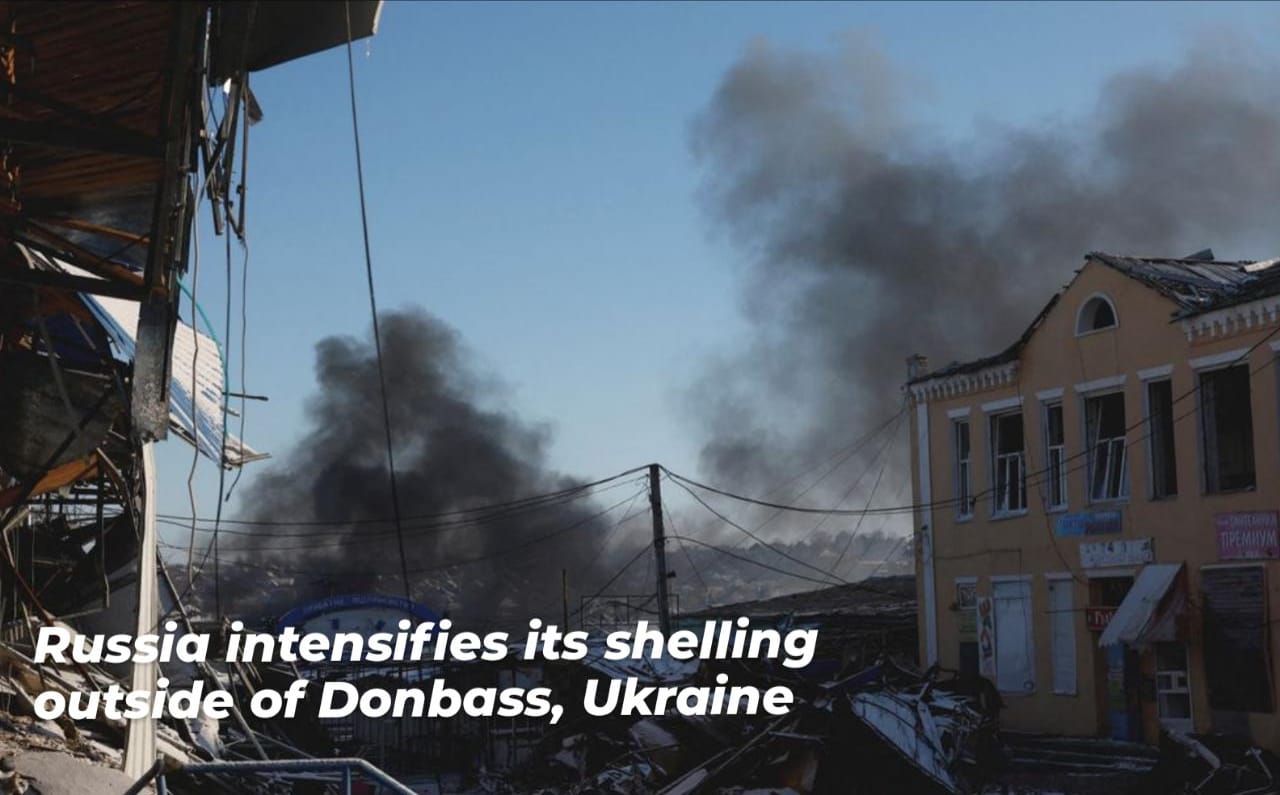 Officials from the Zaporizhzhia and Sumy regions said on Saturday that Russia increased shelling of Ukraine's eastern regions away from the main front line in the Donbas industrial area.
Russian military officials claimed that a recent offensive had moved their army's units into better positions along the Zaporizhzhia front line, but Ukrainian military officials dismissed this claim as exaggerated.
Fighting has been concentrated in Donbas since an aggressive Ukrainian counteroffensive in late August. Donbas includes the majority of the Luhansk and Donetsk regions, which are partially controlled by Russia and which Moscow claims to have annexed.
Russia attacked other regions of eastern Ukraine after annexing its neighbour on February 24 but was unable to take them. President Volodymyr Zelenskiy and other Ukrainian officials have stated that Moscow will probably attempt a new offensive in the upcoming months, which explains the increased shelling.
Officials and analysts claim that the goal of Russian attacks is to overwhelm Ukrainian defences and prevent Kiev from retaking territory.
Oleksandr Starukh, the governor of the Zaporizhzhia region in southeast Ukraine, posted on the Telegram messaging app, 'The enemy is trying to study our defence; they have activated artillery fire.'
He claimed that throughout the day, Russia fired 166 times on the area, with 113 of those shots landing in populated areas and killing one civilian. Russia claims that civilians are not its target.