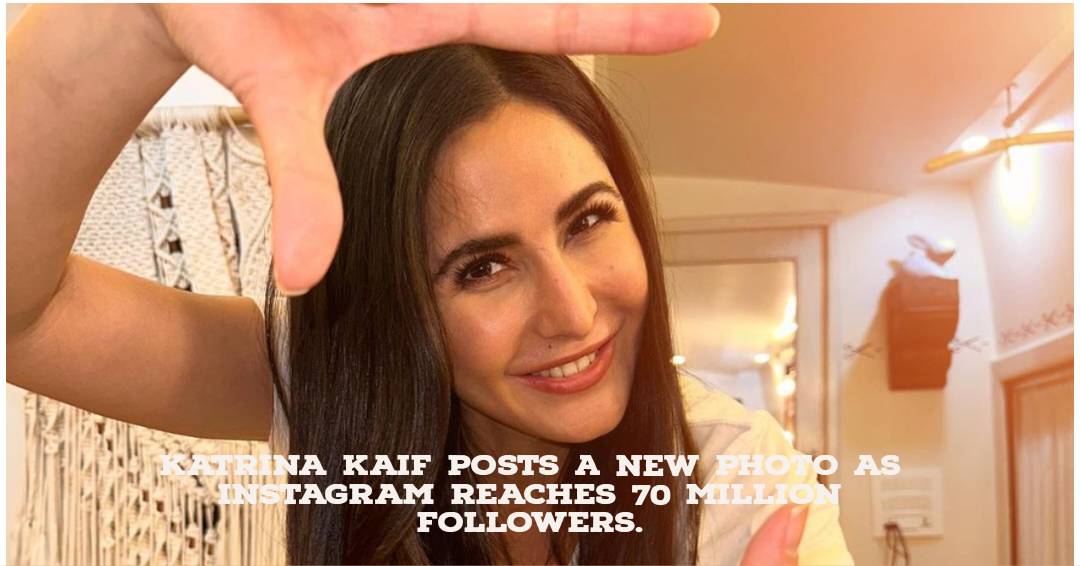 One of Bollywood's biggest and most well-known stars is Katrina Kaif. Because of her captivating personality and genuine performances, she is adored by many people. For her fans, we now have some major news.
On Instagram, Katrina has accomplished a notable feat. She expressed gratitude to all who helped make it happen. Since 2003, Katrina has worked in this field. She has been in hit movies like Namaste London and Ek Tha Tiger, to mention a couple.
On Instagram, Katrina Kaif currently has 70 million followers. The celebrity used the platform to announce the news and express her gratitude to her supporters on Monday, January 23. She accompanied the post with a cute photo of herself.