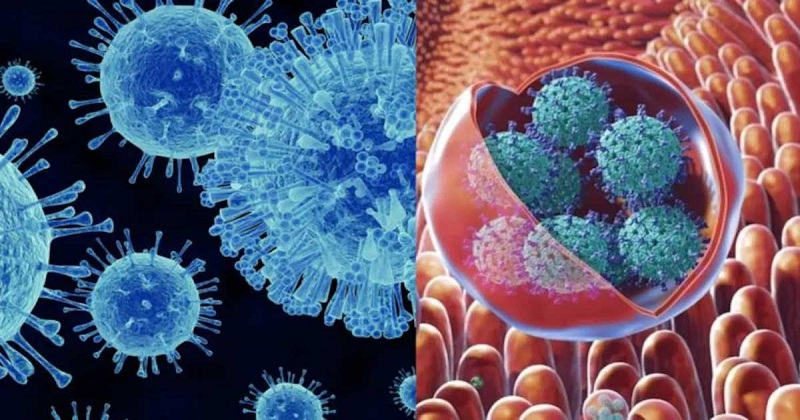 Kochi: The norovirus was detected in several students of a private school in Kochi on Monday. The disease was confirmed in the students of a private school in Kakkanad after they exhibited symptoms like vomiting and diarrhea. Some parents have also tested positive for the virus.
The school has declared a holiday for classes 1-5 following the outbreak. The District Health Department has initiated measures to prevent the spread of the disease.
Norovirus is a very contagious virus that causes vomiting and diarrhoea. Less common symptoms can include low-grade fever or chills, headache, and muscle aches.