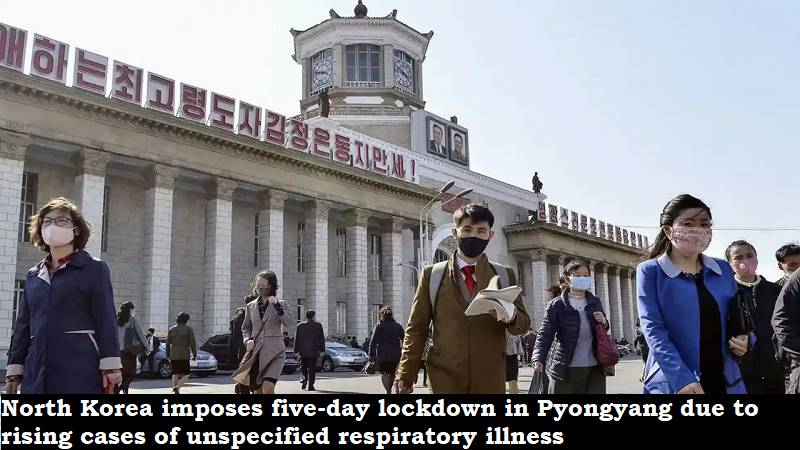 Due to an increase in cases of an unidentified respiratory sickness, North Korea has imposed a five-day lockdown in the capital city of Pyongyang, according to an official notification cited by the Seoul-based NK News on Wednesday. The advisory instructs residents to stay indoors and be available for temperature checks numerous times throughout the day, but it makes no reference of COVID-19.
The media outlet had earlier claimed that citizens of the nation were stockpiling necessities. It's unclear if a comparable order has been issued in other regions of the nation, though.
For a very long time, North Korea insisted that the virus had not made it to their soil. It wasn't until last year that it finally announced the end of COVID-19 by August and recorded cases of the virus.
The country never reported clear data related to the virus, but did report increasing number of fever cases. The tally rose to some 4.77 million, out of a population of about 25 million. However, no such cases have been reported since July 29.