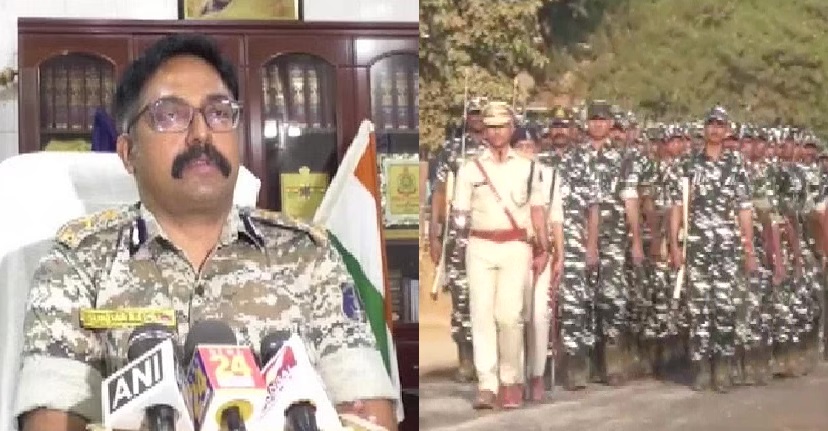 Bastar: For the first time, a third-gender personnel from 'Bastar Fighters' will take part in the Republic Day Parade at Jagdalpur on Thursday, a senior police officer said. The 'Bastar Fighters' is the special unit of the Chhattisgarh police department deployed in the Maoist-affected divisions of Bastar.
'This is the first time the third gender would be included in the parade. It will send a positive message to the region. The people in the Bastar region are really excited about all this', said IGP Bastar P Sundarraj while talking to the media on Tuesday. Chhattisgarh Chief Minister Bhupesh Baghel will also participate in the program. The Nation will celebrate its 74th Republic Day on January 26.
The main celebrations in the national capital include the traditional march past at Kartavya Path comprising a grand parade by the contingents of the Armed Forces and Paramilitary Forces; tableaux display by the States and Central Ministries/Departments; cultural performances by children; acrobatic motorcycle rides and a fly-past, besides Beating the Retreat ceremony at the Vijay Chowk and PM's NCC rally. This time, Egyptian President Abdel Fattah El-Sisi will be the Chief Guest of the 74th Republic Day celebrations. He will be accompanied by a high-level delegation, including five Ministers and senior officials.