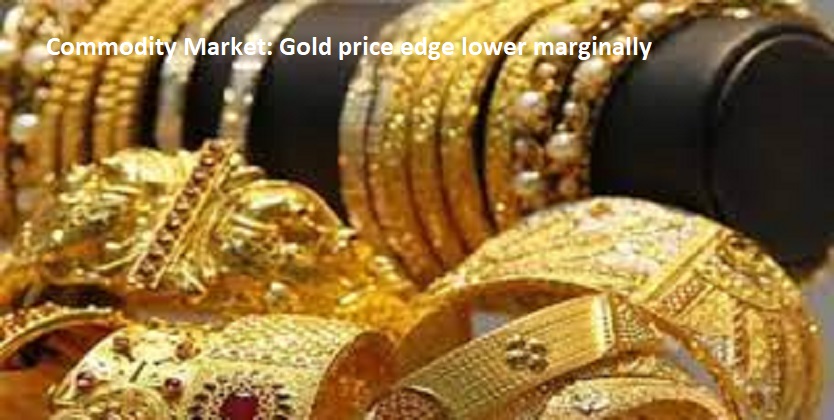 Mumbai: Price of sovereign gold depreciated marginally in the Kerala market. Sovereign gold is trading at Rs 42,000, lower by Rs 480 per 8 gram. Gold has crossed an all-time high yesterday.
On the Multi Commodity Exchange (MCX), gold futures were down by Rs 245 to Rs 56,717 per 10 gram. Silver futures gained by nearly Rs 90 to Rs 68,763.
Also Read: ITTF Rankings: India's Manika Batra reach career-best spot
In the international markets, price of spot gold rose 0.1% to $1,931.95 per ounce. Gold is heading for a sixth consecutive weekly gain. US gold futures were up 0.1% at $1,932.00. Among other precious metals,  silver gained 0.3% to $23.95 per ounce, platinum rose 0.1% to $1,018.71, and palladium climbed 0.2% to $1,680.03.