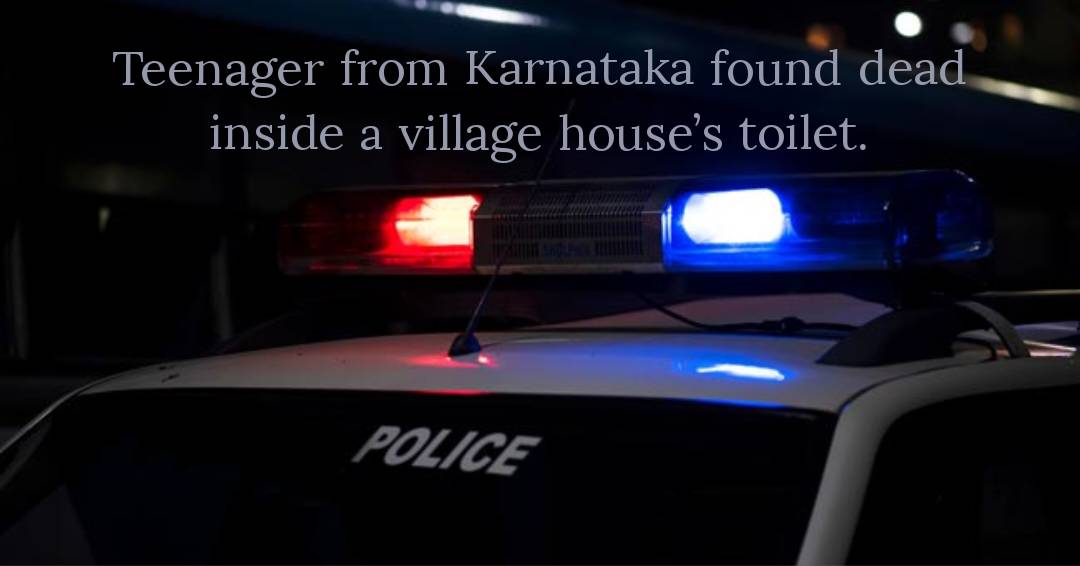 Police reported on Sunday that a 16-year-old girl was discovered dead in a suspicious manner in a home's bathroom in the Karnataka state of Dakshina Kannada.
Afifa, the daughter of Abdul Razak, a resident of Kaje Mane in the taluk's Kaniyur hamlet, has been identified as the girl.
Although the actual cause of the death has not been determined, cardiac arrest is thought to be the likely culprit.
On Saturday, the young woman and her father had ridden a bus from their house to Gerukatte School. Later, her father left Kuppetti and travelled to Mangaluru, leaving her there.
She then went to a home in Aiman Arcade in Kaliya village in Belthangady taluk close to the school to use the restroom. Later, the family members realised she had been hiding for a while. She was discovered on the floor after they looked through the window.
The girl was rushed to Belthangady government hospital where she was pronounced dead.
According to authorities, an investigation is ongoing after a case was reported to the Belthangady police station.