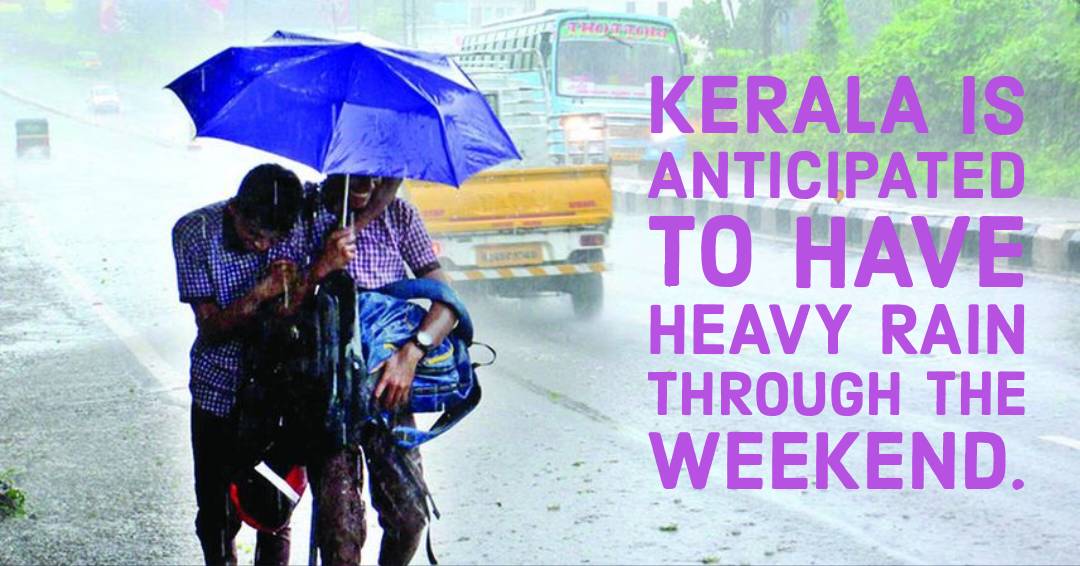 The India Meteorological Department has warned that Kerala, particularly the central and southern regions, may experience widespread rains in the coming days.
Following the emergence of a low pressure system in the southwest region close to the Bay of Bengal, the climate agency stated that a rainy period is anticipated to extend the entire week.
The majority of the rain would fall in Kerala's central and southern regions, it said.
The southwest Bay of Bengal and the coast of Tamil Nadu are likely to experience winds of up to 55 km/h and a harsh climate.
Rainfall totals for this year's first month have so far exceeded average. Kerala had 1.12 millimetres of rain between January 1 and January 25. This is 89% more rainfall than would typically be expected at this time of year. For the first three weeks of this month, there was no rain.