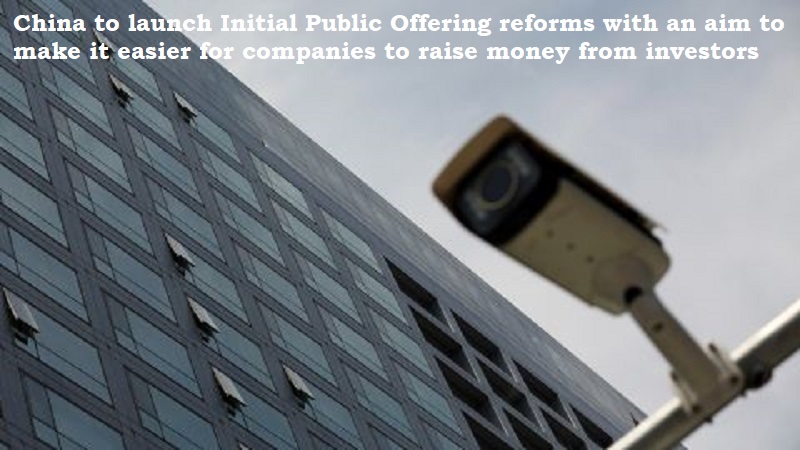 China is getting ready to start revisions for initial public offerings (IPOs), with the goal of making it simpler for businesses to raise money from investors. The long-awaited changes will be implemented soon after the tumultuous end of the Zero-Covid regime. China's growth rate has reached historic lows. The government is working to regain investor trust.
Regulators will have less control over authorising IPOs under the proposed rules, while stock markets will play a bigger part. Currently, before companies may raise money from investors, regulators must give the go-ahead after reviewing the IPO proposal.
Like the US model, the new IPO mechanism will be registration-based. The new system will apply to all domestic stock exchanges in China, including those in Shanghai and Shenzhen. China Securities Regulatory Commission (CSRC) made an announcement in this regard on Wednesday (February 1).
'The essence of this reform is to let the market decide,' the CSRC said.
The CSRC said that there will be no administrative restrictions on pricing and scale of new shares.