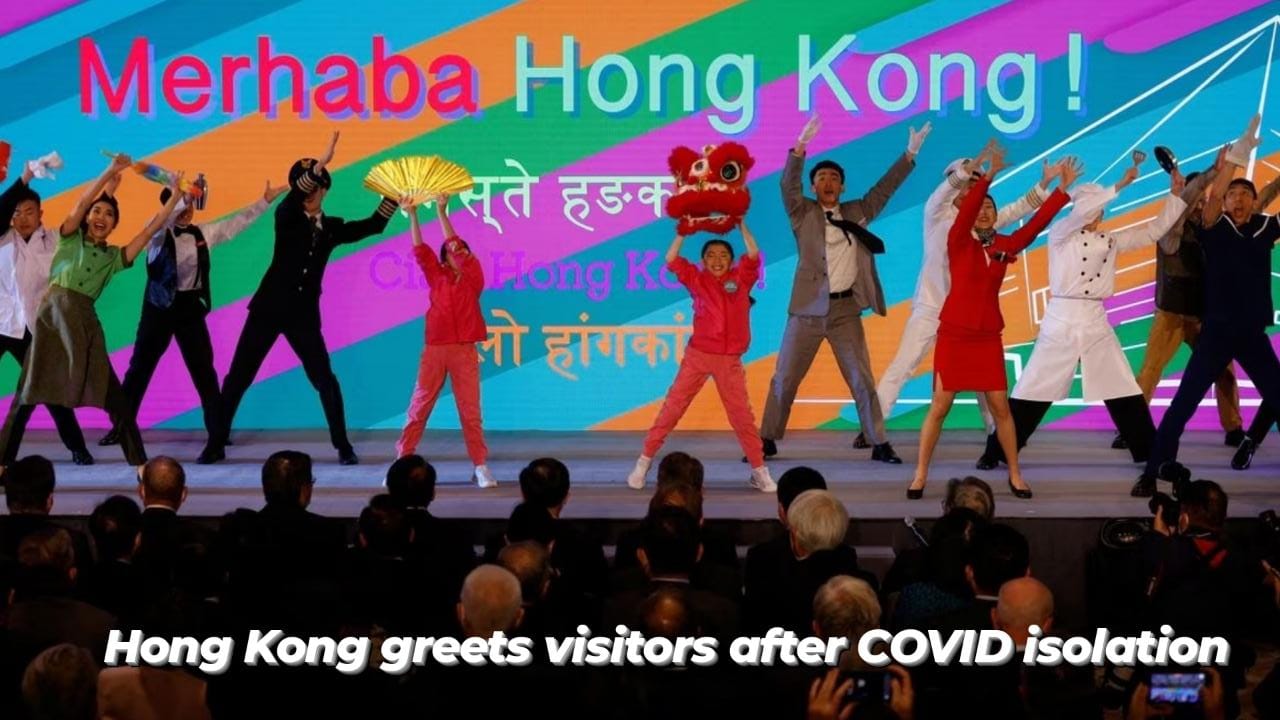 Hong Kong leader John Lee unveiled a promotion campaign on Thursday that will include 500,000 free flights to entice visitors, businesses, and investors to return to the financial hub after more than three years of tough COVID-19 restrictions.
The 'Hello Hong Kong' campaign kicked off with dancers and flashing neon lights in the city's main convention centre next to the city's famous harbour, with a backdrop carrying the slogan in multiple languages, including Russian and Spanish.
Ad Lee, speaking in English, stated that the campaign would demonstrate that the city was open for tourism and was intended to boost business and investment in the Chinese special administrative region.
'Hong Kong is now connected to mainland China and the entire international world, and there will be no isolation, quarantine, or restrictions on experiencing… Asia's world city,' he added.