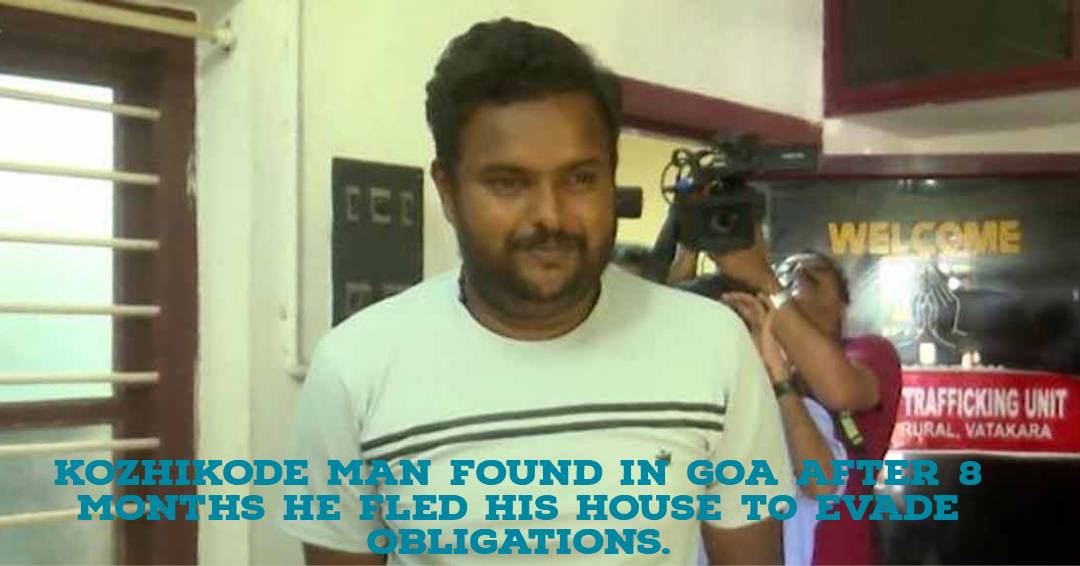 A Kozhikode native, who was missing for eight months and was believed to have been killed by a group of gold smugglers has been reunited with his family.
Deepak, who is from Meppayur, was found while residing in Goa. He stated to the Crime Branch that he will not take on any obligations after leaving his residence on June 7, 2022.
After Deepak went missing, his family requested a writ of habeas corpus. He was brought into the Kerala High Court on Friday through videoconference and given permission to accompany his family.
Deepak claimed to have travelled to Goa after visiting Mangalore to the Crime Branch. Before going back to Goa, he later travelled through Mumbai, Delhi, Bhopal, and Chandigarh. He revealed he was working in an hotel to the Crime Branch.