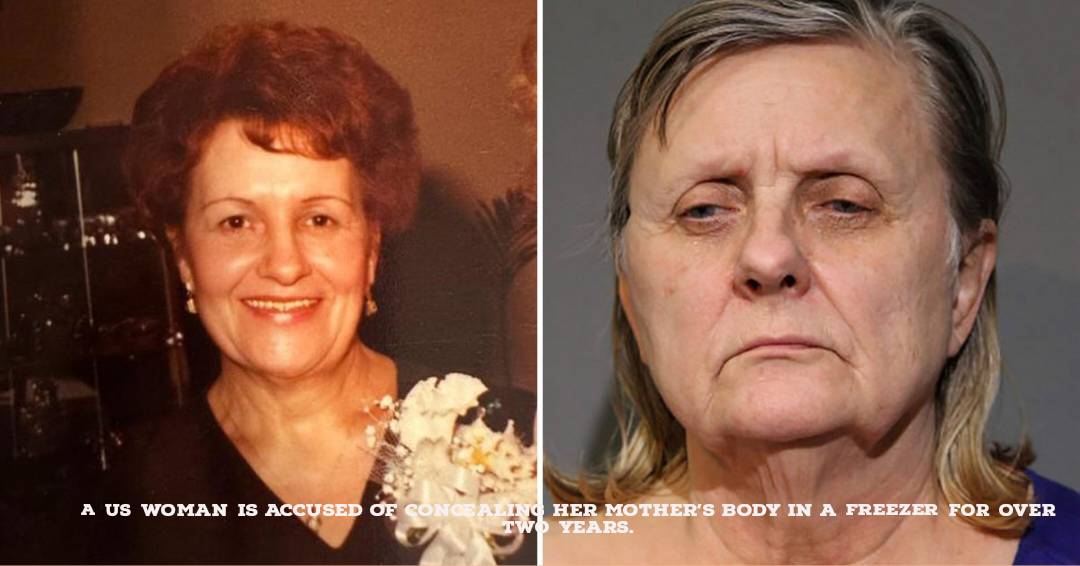 According to a story by Mirror News, an American woman has been accused of storing her mother's remains in a freezer for the past two years.
Eva Bratcher was accused of concealing the death of her 96-year-old mother and was charged with possessing a phoney identification card, reported the news portal.
This week, the remains of Regina Michalski were found in a deep freezer that was maintained in the basement of a two-story apartment building in Chicago, Illinois.
The investigation says, a receipt found in the house reveals that Bratcher bought the freezer about two years before Michalski passed away in March 2021.
The Cook County Assistant State's Attorney Michael Pekara, 'police uncovered evidence of a counterfeit ID card with her mother's name and the defendant's photo on it during the execution of a search warrant at the residence.'
Whether Ms. Bratcher received her mother's social security benefits and other payments after her mother passed away is being investigated by the police.
CBS News reported, Eva Bratcher, 69, of the 5500 block of West Melrose Street, is currently facing two felonies: one count of concealing a death and transferring a body and one count of having a phoney identification card.
'My mother doesn't love anybody, not even herself. There is no compassion for people. No love for anyone else,' Sabrina Watson remarked.