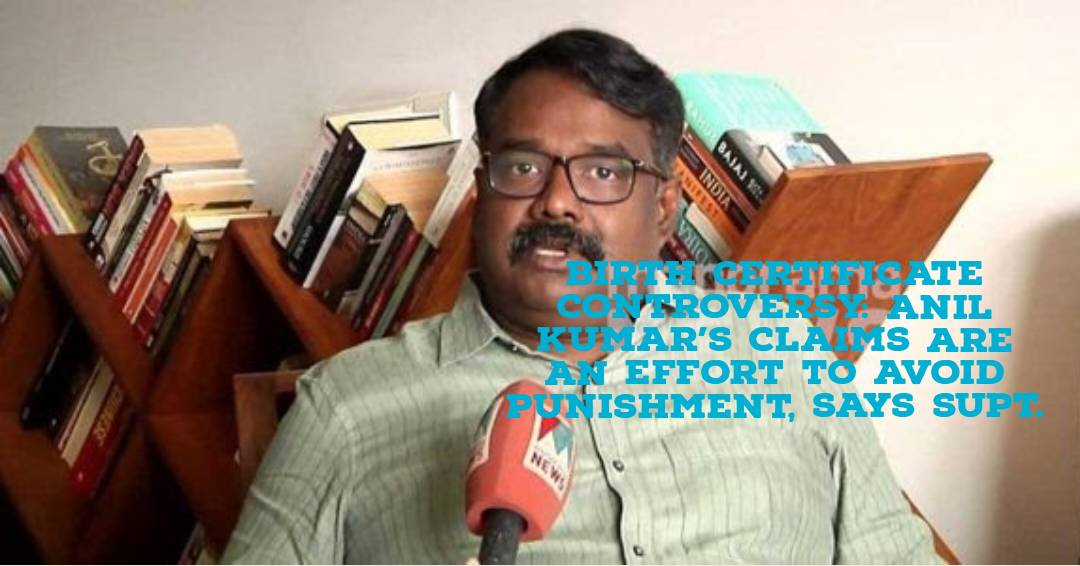 Superintendent of Ernakulam Medical College Dr. Ganesh Mohan has denied the claims made by administrative assistant A. Anil Kumar, who was charged with falsifying a birth certificate.
'Anil Kumar is fabricating claims in order to avoid punishment. He has previously faked similar documents,' On Sunday, Dr. Ganesh stated, a day after the former claimed he was innocent and had been wrongfully accused.
'Anil claims that I gave him the instructions to create the fake certificate. If that is the case, shouldn't he have come to me after he was found guilty in the same? He is a criminal by nature,' He said while pointing out that, on a tip-off, it was he who had taken action against the same.
Dr. Ganesh added that he is prepared to take part in any inquiries into the matter.
Additionally, according to Anil Kumar, the superintendent gave the son of Veena George's personal secretary a false medical certificate. Given that the child was receiving hospital therapy for post-COVID difficulties, Dr. Ganesh noted that there is nothing wrong with the situation as it is.