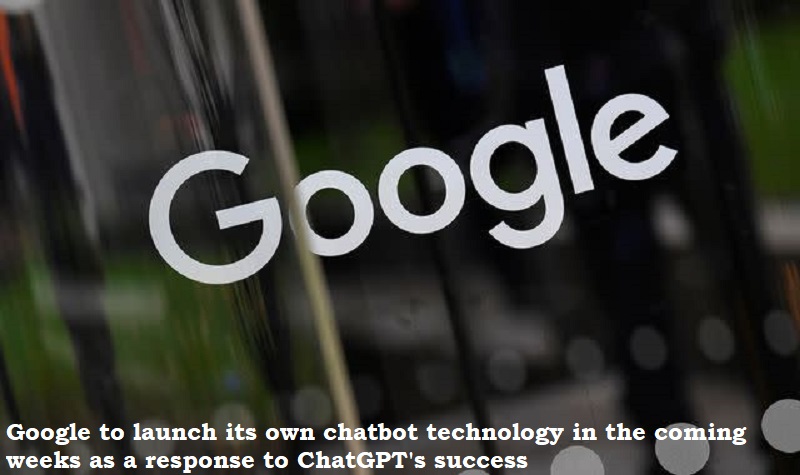 Google is set to provide its own chatbot technology to the general public in 'the next weeks and months' in response to ChatGPT's popularity. The Microsoft-backed artificial intelligence chatbot became a worldwide sensation after it was made freely available to users.
Sundar Pichai, the chief executive of Alphabet, the parent company of Google, stated that the usage of AI has reached a 'inflection point' and that the business is 'very well positioned' in this area.
Pichai discussed the LaMDA and PaLM big language models that his business has created, the former of which is shortly to be made available to the general public.
CNBC had earlier this week reported that an AI chatbot which shares similarities with ChatGPT is being tested by Google and is called Apprentice Bard, in which LaMDA technology is being used.
LaMDA came into prominence last year after an engineer was first suspended and then dismissed by Google after he claimed that LaMDA was 'sentient'.
In a conference call held with the investors of Alphabet, Pichai said, 'In the coming weeks and months, we'll make these language models available, starting with LaMDA so that people can engage directly with them.'
Pichai also indicated that Google is likely to integrate chatbot technology. 'Very soon, people will be able to interact directly with our newest, most powerful language models as a companion to search in experimental and innovative ways,' he added.