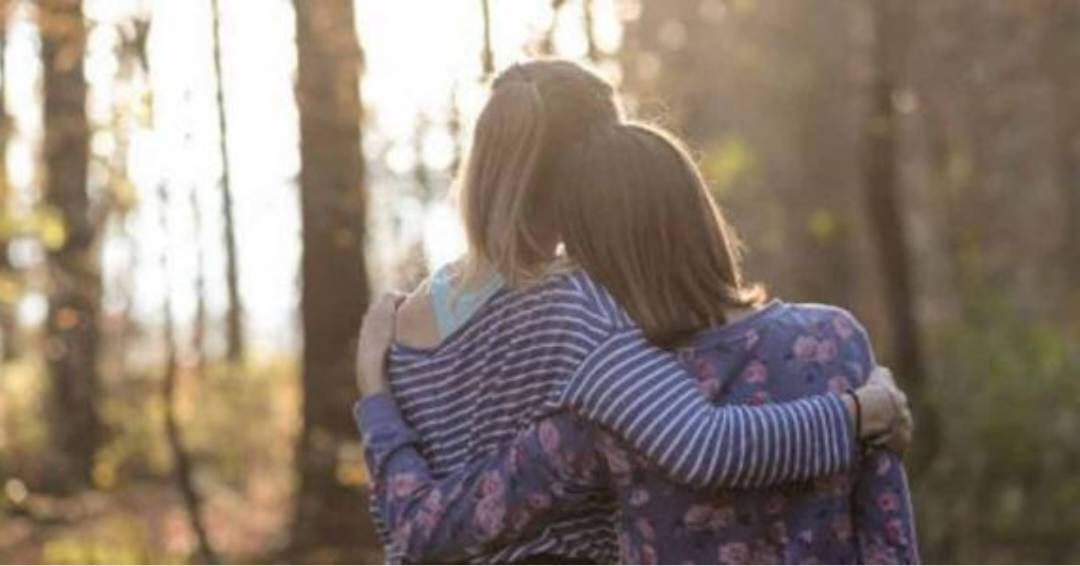 Two additional Malayali women in love have petitioned the Supreme Court, pleading for justice, less than a year after a court decision in Kerala allowed a lesbian pair to live together.
The High Court of Kerala ordered that the petitioner's imprisoned partner undergo counselling, prompting the Malayali woman who filed the case to turn to the Supreme Court for help.
After hearing the matter on Monday, a Supreme Court panel led by Chief Justice of India DY Chandrachud ruled to halt the High Court's proceedings.
In addition, the highest court ordered the parents of the accused inmate to present her in front of the Kollam family court.
'They will arrange for the detainee to speak with Ms. Salina of the Supreme Court E-Committee during the interview. Whether she is being held in an unlawful detention will be the subject of a report by the court's officer. The statements must be accurately and completely documented. report to be delivered inside a cover with a seal,' Read the Supreme Court ruling that 'Bar and Bench' cited.
The petitioner claims that her lesbian partner is being held against her will. In answer to her writ of habeas corpus, the High Court mandated that the detainee get counselling.
The petitioner claims in her argument that the counselling session was meant to alter her sexual orientation.
The most recent development is comparable to what happened to Adhila Nassrin (22) and Fathima Noora (23). In their situation, relief had already been granted at the High Court level.