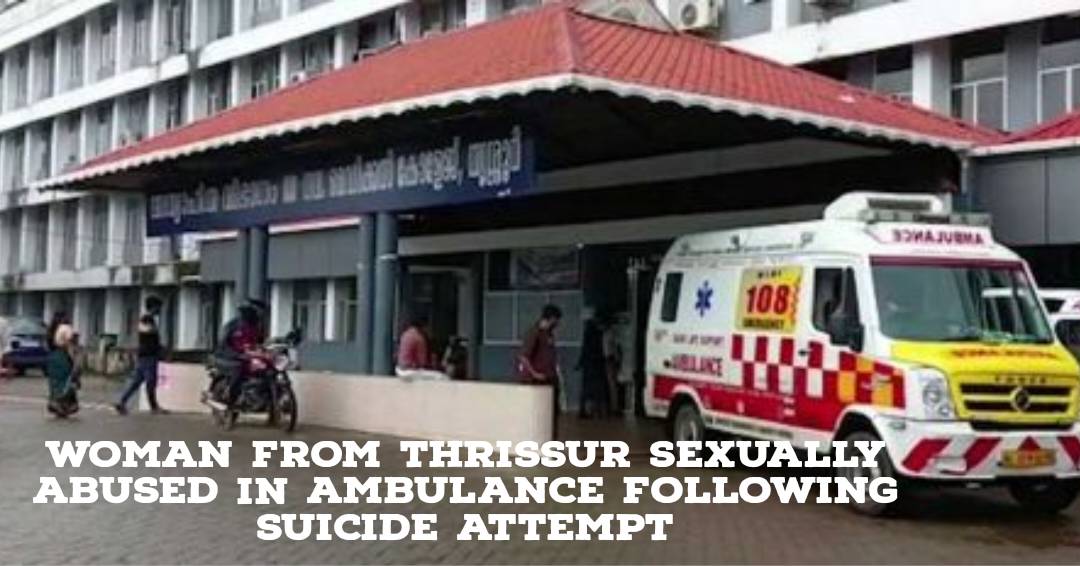 On Friday, a young woman was sexually abused in an ambulance.
When the woman, who had eaten poison in an attempt to commit suicide, was being brought to the Thrissur Medical College Hospital, the incident happened.
Dayalal, the accused and a worker at the Kodungalloor Taluk Hospital, has been taken into custody.
When the woman's condition deteriorated following a suicide attempt, she was taken from the taluk hospital to the medical college. Dayalal, a contract worker in the hospital's electrical division, was requested to ride with her in the ambulance.
In the ambulance and at the casualty, the woman said that Dayalal tried to sexually abuse her. When the woman reported about the incident to the on-call nurse, he was taken out of the casualty.
On the basis of the woman's statement, police detained the accused.