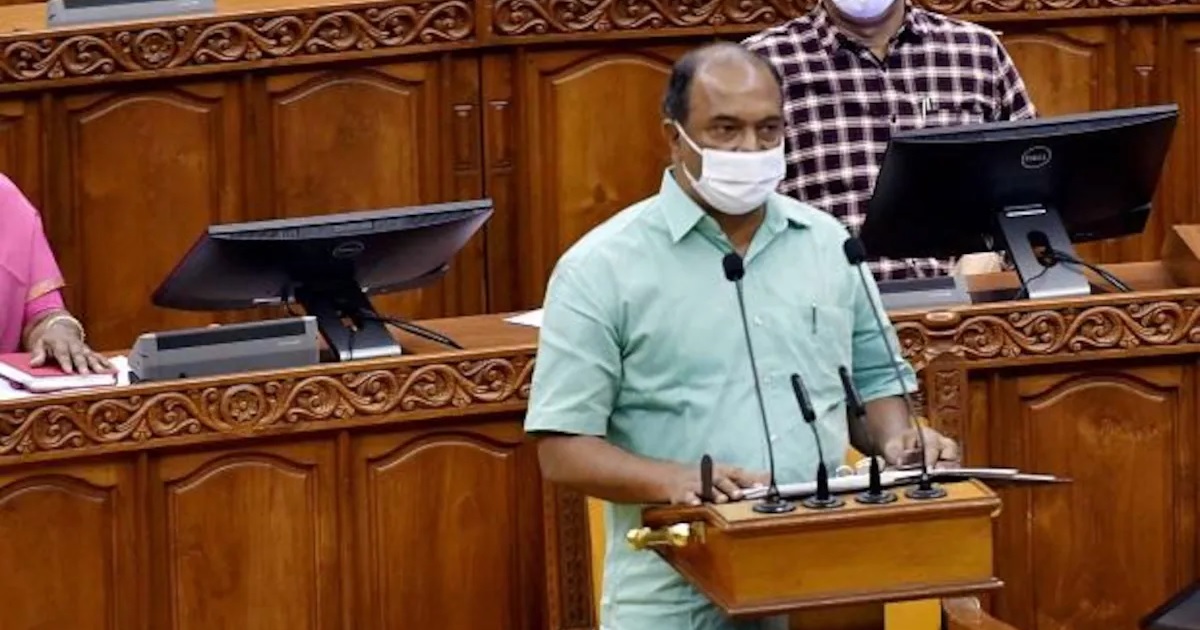 Thiruvananthapuram: Kerala finance minister K N Balagopal announced in the assembly on Wednesday that Kerala will provide Rs 10 crore for earthquake relief hit Turkey and Syria where over 7000 people have been killed in a deadly earthquake. Kerala Chief Minister Pinarayi Vijayan on Wednesday presented a resolution in the state assembly expressing condolences to the people who lost their lives in the deadly earthquakes in Turkey and Syria.
After the question hour, all the house members stood up to pay their last respects and condolences to the people who died in Turkey and Syria. A massive earthquake, 7.8 magnitudes on Richter Scale, ripped through Turkey and Syria on February 6, followed by a series of earthquakes causing huge devastation, loss of lives and damage to infrastructure in both countries and media reports of over 7,900 people lost their lives.
At least 5,894 people were killed and 34,810 people injured in Turkey, according to Turkish Vice President Fuat Oktay, who passed the statement on Tuesday whereas the Syrian Civil Defense, known as the 'White Helmets', on Tuesday revealed that the number of fatalities in northwest Syria rose to 1,220 and injured to 2,600.
Meanwhile, India has extended its support to Turkey through the ongoing crisis after the earthquake. The C17 flight with over 50 personnel from the National Disaster Response Force (NDRF) and a specially trained dog squad along with necessary equipment, including medical supplies, drilling machines and other equipment required for the aid efforts departed for Turkey on Tuesday.
The specially trained Labrador breed dog squad, which is an expert in sniffing and other key skills during rescue operations in disaster-hit regions, left India on Tuesday for Turkey with two separate teams of NDRF– a 51-member team which arrived there in the morning and another 50-member team which reached by the evening. NDRF Director General Atul Karwal told ANI that the dog squad of the force and the 101 team members are self-contained in all respect and are equipped with all the necessary state-of-the-art search and rescue, and personal safety equipment.