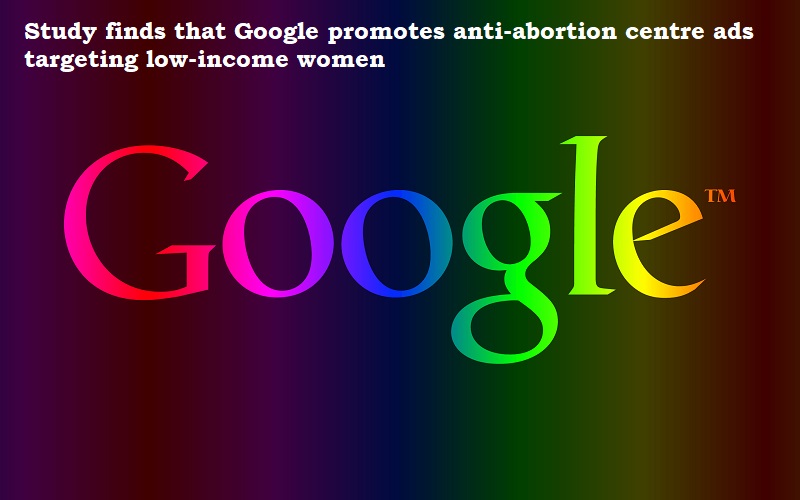 Contrary to common misconception, abortion is a medical procedure that should be accessible to all women, regardless of their financial or social standing. However, a research discovered that low-income women were the target of Google adverts advocating anti-abortion views.
Tech Transparency Project researchers says low-income women in particular cities are more likely to see anti-abortion centre advertisements when looking for abortion treatment, according to a Guardian study.
According to Katie Paul, director of the transparency project, 'Google may delay these women from locating a real abortion clinic to receive a legal and safe abortion by sending low-income women to crisis pregnancy centres more frequently than higher-income women in places with stringent laws.'
This research is based on previous findings that gave a brief on how Google directs users searching for abortion services to so-called abortion crisis pregnancy centres that pose as abortion clinics to steer women away from accessing abortion centres.