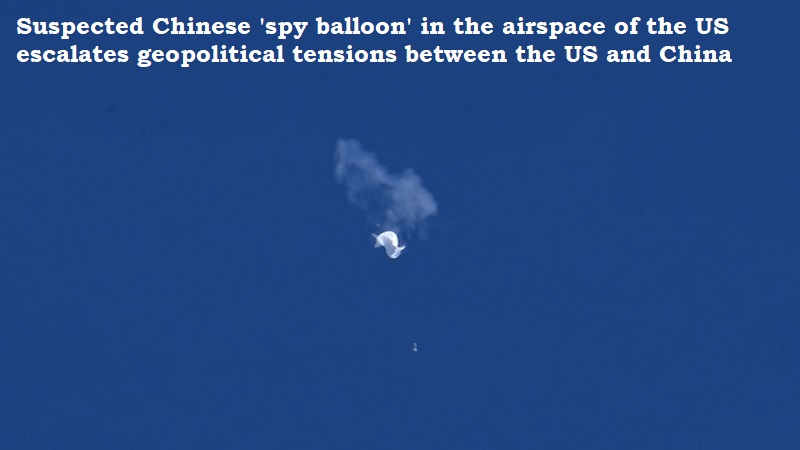 Geopolitical tensions between the US and China increased as a result of the alleged Chinese 'spy balloon' entering US airspace. Beijing claimed that it was a 'airship' for civilian use, primarily for meteorological research.
The tenuous relations between the two nations, it seems, may have been put in jeopardy given how this entire balloon fiasco played out. Even US Secretary of State Antony Blinken was forced to cancel his vital trip to Beijing in the wake of the incident.
But according to a recent story by US-based media, a senior defence official claimed that the US military had missed previous balloon threat detection.
A senior commander, who oversees US forces in North America, said on Monday that there have been instances when Chinese balloon threats have gone undetected by the nation in the past. The official has highlighted the 'awareness gap' which should be addressed by the government.
Air Force Gen. Glen VanHerck, who is the commander of North American Aerospace Defense Command (NORAD) and US Northern Command, said, 'I will tell you that we did not detect those threats. And that's a domain awareness gap that we have to figure out.'