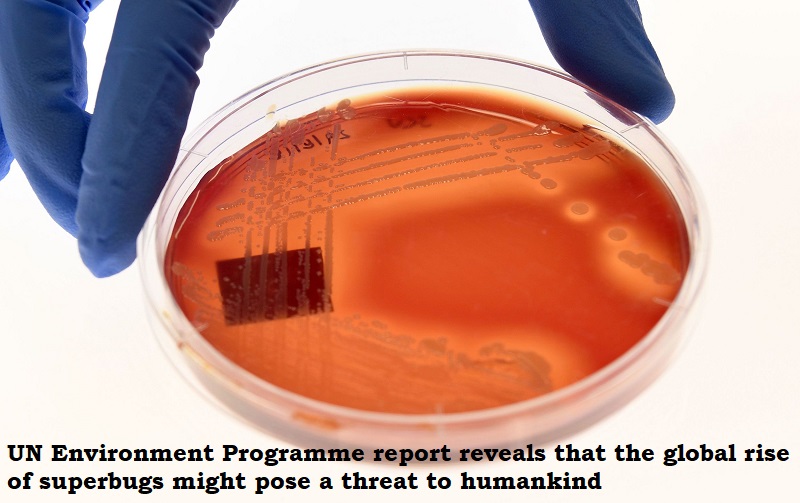 According to a recent UN Environment Programme (UNEP) assessment, the spread of superbugs around the world threatens humankind. Superbugs are on the rise and might kill tens of millions of people by the middle of the century due to pollution brought on by animal agriculture and pharmaceutical firms.
The paper, which was released on Tuesday, claimed that the pollution and poor sanitation that frequently cause the development of superbugs in underdeveloped countries cannot be viewed as a localised issue.
The superbugs quickly spread everywhere, affecting both industrialised and developing countries without regard to wealth or poverty. Because they lack the resources to combat the superbugs, even well-funded healthcare systems might be pushed to their knees.
What are superbugs?
In layman's terms, superbugs are strains of bacteria, viruses, fungi or parasites that are resistant to most antibiotic medicines.
The disinfectants, antiseptics and antibiotics that can help microbes become stronger are everywhere, from toothpaste and shampoo to cow's milk and wastewater.