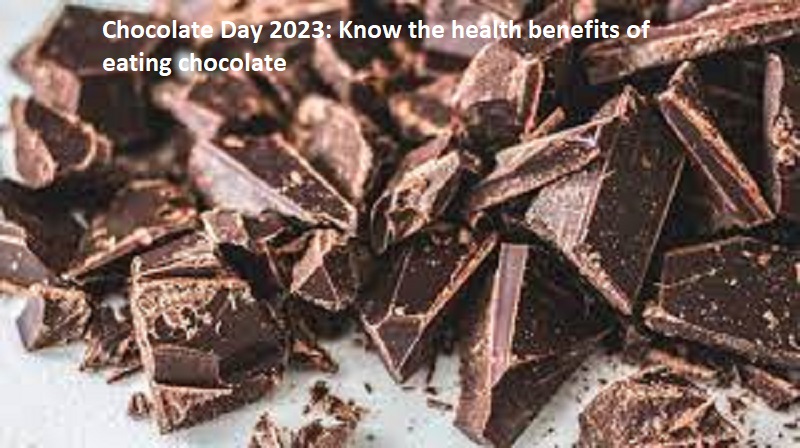 February 9 is the 3rd day of Valentine's Week. The 3rd day of Valentine's Week is dedicated to chocolate and is celebrated as Chocolate Day. Chocolate is one of the oldest luxuries of mankind and is also linked with love and affection. Gifting chocolate to loved ones is usual. Chocolate is the most common sweet worldwide which is enjoyed by people across all age groups.
Chocolate has several health benefits. Studies show that dark chocolate can help improve sex drive. Dark chocolate is beneficial for overall sexual health as it increases levels of dopamine, a chemical that affects the pleasure centers of the brain.
Also Read: These sex tricks will increase fun in sex  
According to a study, consuming 40 grams of dark chocolate daily for 14 days reduced levels of the stress hormone cortisol in the body. Dark chocolate is a food that helps improve blood circulation throughout the body.
Chocolate contains a compound called theobromine, which is a substance that acts on the central nervous system. It makes a person feel stimulated and excited. Chocolate is also said to be a super libido booster. Studies show that eating chocolate increases libido by promoting the release of chemicals like phenethylamine and serotonin into the body. Eating chocolate makes you feel good, even euphoric.
Chocolates have an abundance of antioxidants and experts believe that it has more antioxidants than most foods. Due to this, chocolate can directly influence the insulin resistance of the body and in turn, reduce the risk of diabetes significantly. Darker chocolate is said to have more antioxidants.