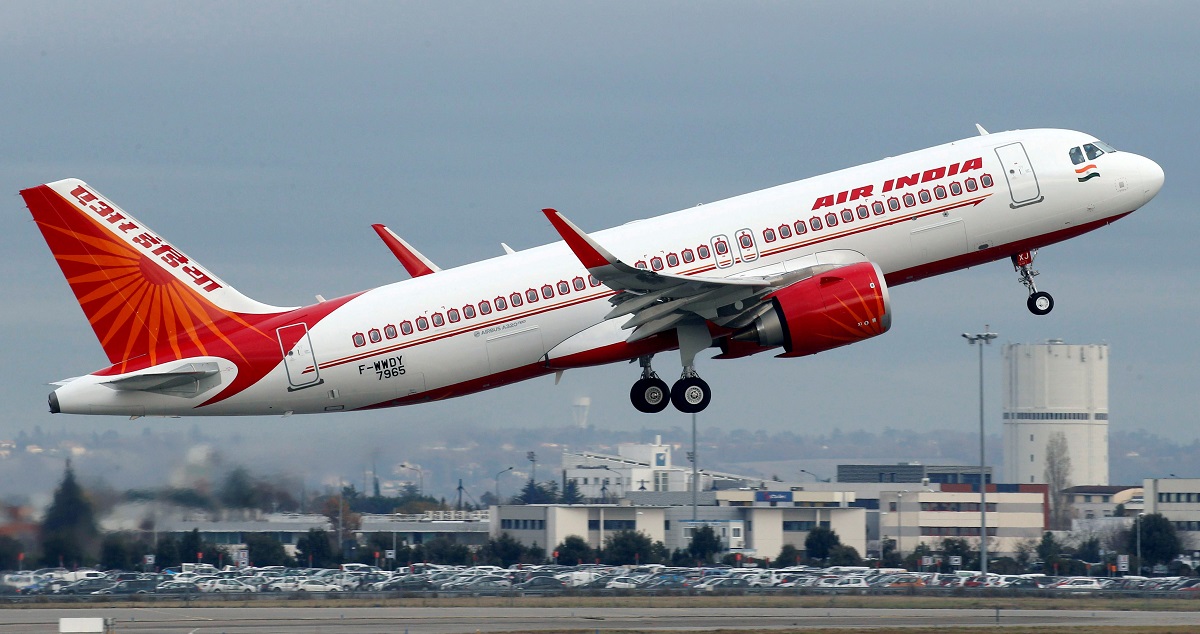 Mumbai: Crew shortage is impacting the operations of Air India, with some flights to the US and Canada either getting cancelled or facing inordinate delays, according to a source. Tata group-owned Air India, which is the only air operator flying on ultra-long haul routes, had faced problems last year also due to the shortage of crew members.
An ultra-long haul flight's duration is more than 16 hours. 'There is an acute shortage of manpower, which is impacting airline's operations particularly to the US and Canada', the source in the know told PTI. In the last 5-6 days, the airline has cancelled three flights to San Francisco in the US and one flight to Vancouver in Canada. Also, some of the flights on these routes are facing a delay of 10-12 hours, the source said on the condition of anonymity.
There was no immediate response to queries sent to Air India. In the last two months, Air India has inducted two leased wide-body Boeing 777 planes as part of its fleet augmentation plans. The airline has also announced inducting a total of 11 such planes in the fleet over a period of time in addition to dry leasing 25 Airbus A320 family planes.