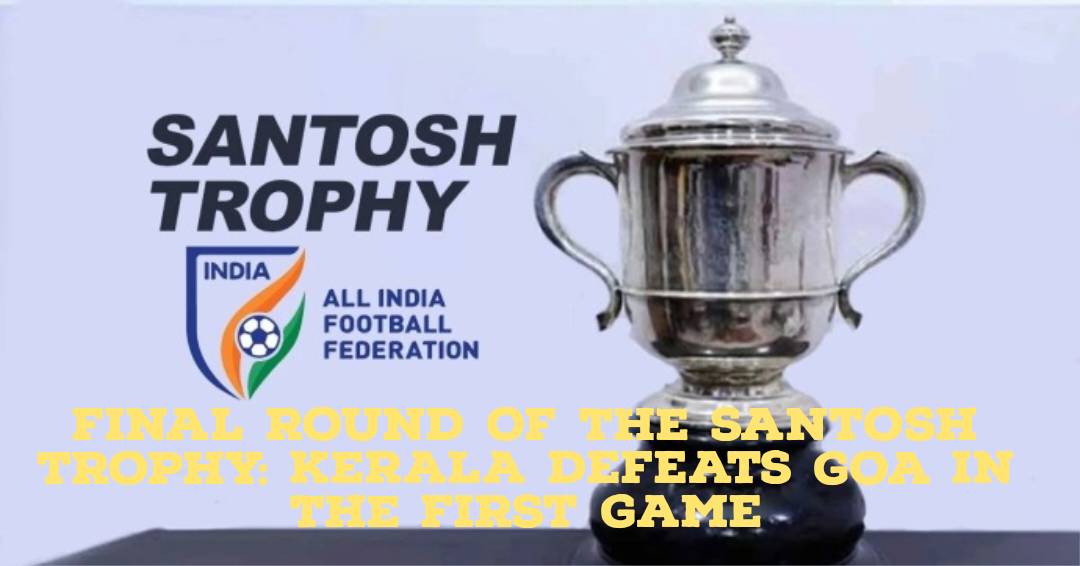 In the first game of the Santosh Trophy final round here on Friday, Kerala defeated Goa in an exciting 3-2 victory.
In the 28th minute of the Group A game, Nijo Gilbert scored the opening goal for the reigning champions after successfully converting a penalty.
In the 57th, Rizwan Ali made it 2-0.
On the hour mark, Fahez scored for Goa. In the 72nd minute, he scored his second goal to tie the game for the Goans.
But in the opening minute of extra time, Asif scored the game-winning goal to give Kerala three points. After M Viknesh failed a drug test, the Ernakulam player took his place in the Kerala team.
Karnataka and Kerala will next meet on Sunday (9 am).
The other teams in Group A are the hosts Odisha, Punjab, and Maharashtra.
Delhi, Meghalaya, Railways, Services, West Bengal, and Manipur make up Group B.
Each group's top two finishers will move on to the semifinals.
There will be a knockout round in Saudi Arabia.