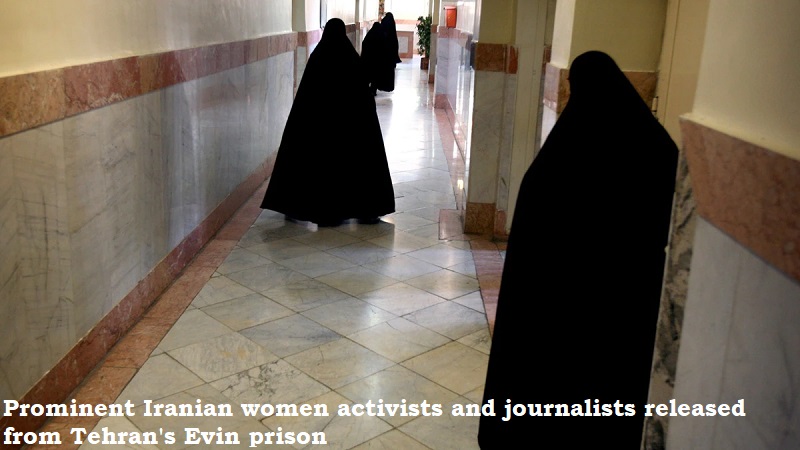 On Thursday, a number of well-known Iranian women journalists and activists were freed from the Evin prison in Tehran. Soon, a video of the recently freed female convicts screaming rebellious chants circulated on social media.
The women can be heard yelling, 'Dictatorial governments must be overthrown' and 'Women, life, freedom' in the viral footage.
When posting the video to Twitter, Afghan-born commentator Habib Khan remarked, 'If bravery had a face.' He continued, 'These courageous Iranian women just emerged from the prison and began protesting against the dictator in front of the prison.'
'Incredible bravery,' reacted a Twitter user. 'Damn (sic), Step out of prison and keep on with the struggle.'
'Iranian women in Iran are the leaders of this Iran Revolution,' wrote another user.
'These are our brave, beautiful, strong, and resilient women. IR (Islamic Revolution) regime, look at them and know your days are numbered,' wrote a third user.
Media based outside Iran said a total of seven women were released, while Iran continues to press a crackdown against protests that erupted in September.