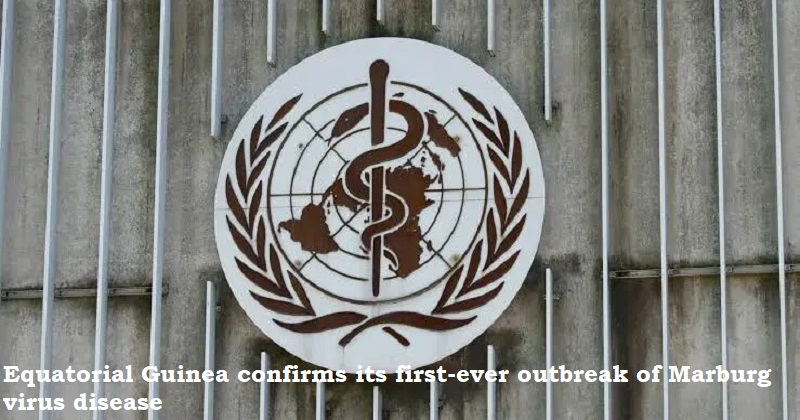 The WHO said on Monday that Equatorial Guinea has confirmed its first-ever Marburg virus illness outbreak. This follows the passing of at least nine people in the province of Kie-Ntem. With cooperation from the World Health Organization, health officials sent samples to the Institut Pasteur reference laboratory in Senegal on February 7 following a warning from a district health officer (WHO).
The WHO stated in a statement that 'so far nine deaths and 16 suspected cases with symptoms including fever, tiredness, blood-stained vomit and diarrhoea have been documented.'
The government revealed last week that it was looking into the possible causes of probable hemorrhagic fever cases in the rural eastern region close to Gabon and Cameroon's borders.
'Further investigations are ongoing. Advance teams have been deployed in the affected districts to trace contacts, isolate and provide medical care to people showing symptoms of the disease,' WHO added.
The global health body said that efforts are also underway to rapidly mount the emergency response, with WHO deploying health emergency experts in epidemiology, case management, infection prevention, laboratory and risk communication to support the national response efforts and secure community collaboration in the outbreak control.