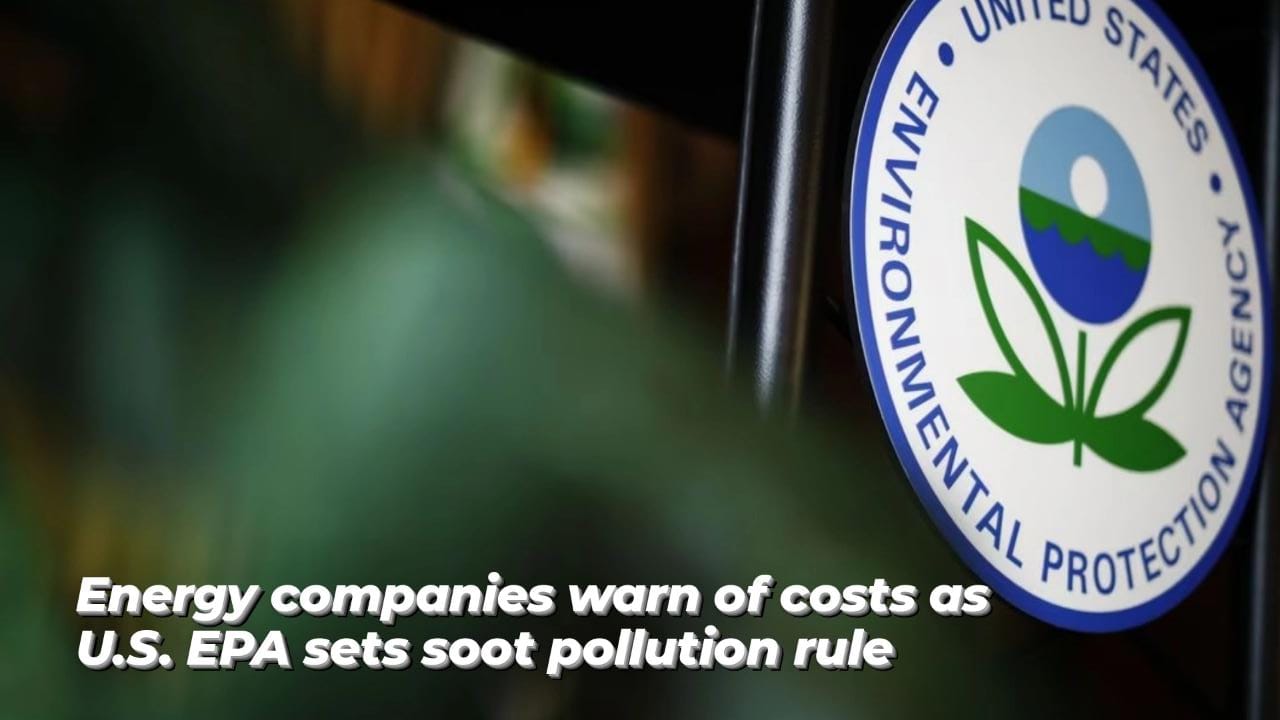 The final plan to reduce interstate smog and soot pollution from the power sector was sent to the White House, the U.S. environmental regulator announced on Tuesday. However, major energy companies warned that the measure, which is expected to be finalised next month, would cost them billions of dollars.
The Environmental Protection Agency (EPA) first put forth the plan last year. It calls for the power sector to reduce nitrogen oxide, or NOx, pollution in order to address the decades-old issue of power plant emissions polluting the air in other states, often hundreds of miles away.
The Office of Management and Budget (OMB) of the White House accepted the EPA's proposal for review on February 9 and informed the agency that the final rule was anticipated by March 23.
More than 112,000 comments have been submitted to the EPA docket for the stricter rules, many of them coming from influential members of the business community who claim the EPA vastly underestimates the cost of implementation.
The plan, according to Kinder Morgan Inc. (KMI.N), would require upgrading and retrofitting 950 engines along its pipelines, which transport about 40% of the natural gas used in the United States, at an estimated cost of $4.1 billion.