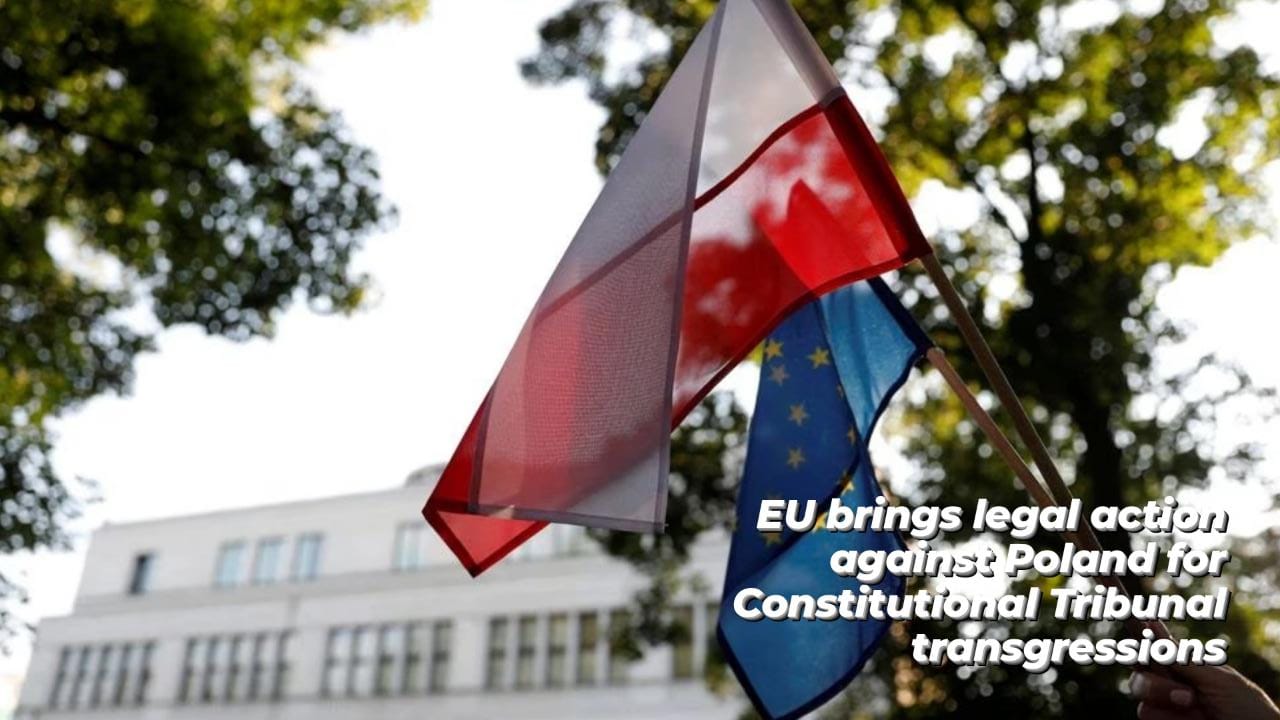 According to a statement from the European Commission, Poland was sued on Wednesday in the EU's highest court for violating EU law through the Polish Constitutional Tribunal's case law.
The lawsuit is a part of a larger dispute over the rule of law between the European Union and Poland's euroskeptic and nationalist government, which has been going on since 2015 and has already led to the suspension of EU funding for Warsaw.
The Polish Constitutional Tribunal's rulings from July and October 2021 that certain provisions of the EU Treaties were incompatible with the Polish constitution and explicitly contested the superiority of EU law over national law were the impetus for the Commission's action on Wednesday.
The General Principles of Autonomy, Primacy, Effectiveness, Uniform Application of Union Law and the Binding Effect of Decisions of the Court of Justice of the EU were Breached by the Constitutional Tribunal, according to the Commission.